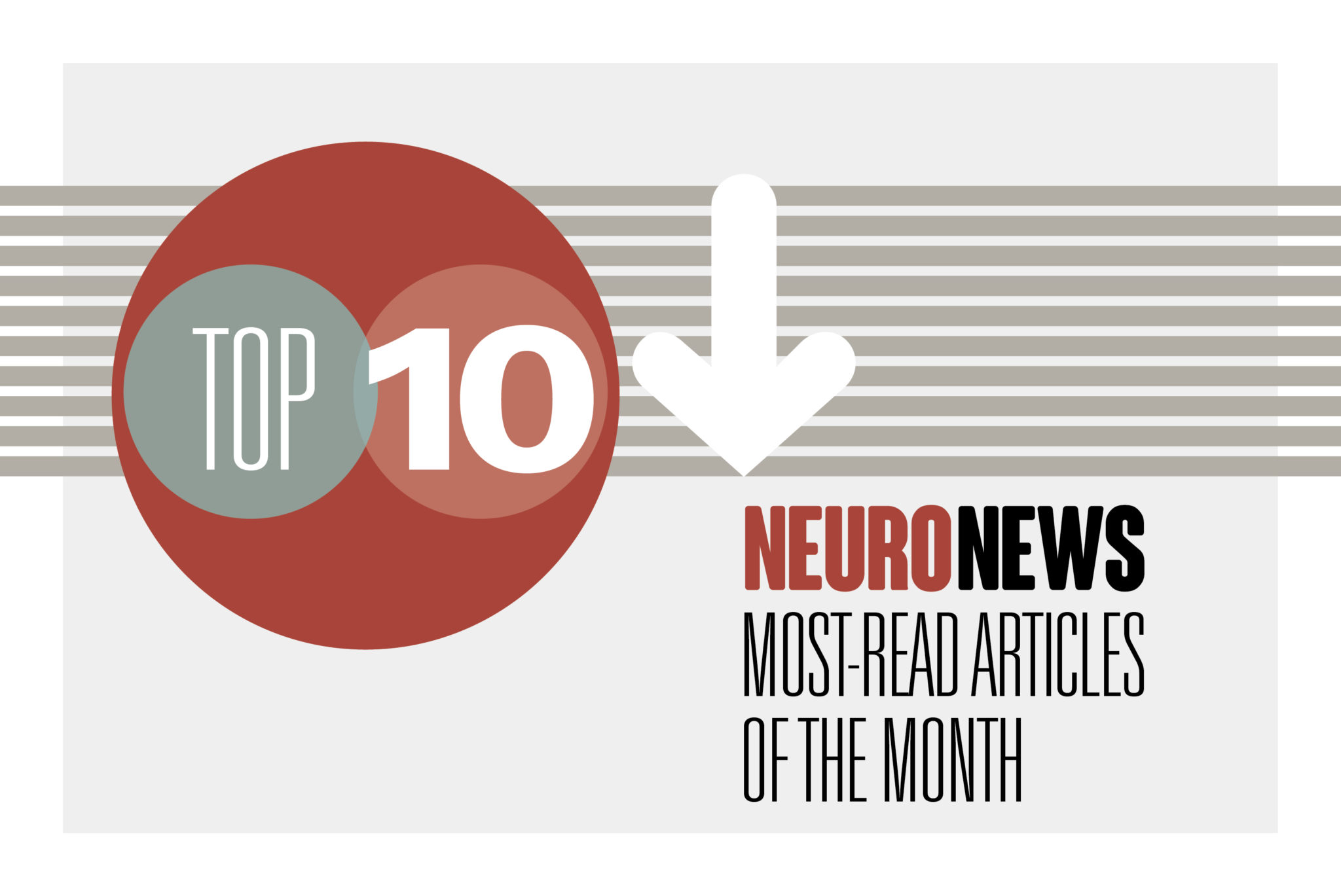 Stroke research was the flavour of the month throughout February on NeuroNews, with highlights from the International Stroke Conference (ISC; 8–10 February, Dallas, USA) featuring heavily in our most-read stories. Promising findings on the benefits of neuroprotection in ischaemic stroke; assessments of antiplatelets versus thrombolytics for minor stroke cases; and new evidence on mechanical thrombectomy in strokes with a large infarct-core volume, all drummed up considerable interest, as did multiple key announcements from within the US neurovascular industry.
ApTOLL, a neuroprotectant medication intended to shield the brain from tissue damage, has been linked to reduced death and disability when used alongside standard treatments to restore blood flow in ischaemic stroke patients. That is according to preliminary late-breaking data presented at ISC 2023.
Among Chinese patients with minor, non-disabling stroke presenting <4.5 hours from symptom onset, dual antiplatelet therapy (DAPT) has been found to be non-inferior to intravenous thrombolysis (IVT) with alteplase regarding 90-day functional outcomes, as per a presentation of ARAMIS trial data at ISC.
An international clinical study has found that patients experiencing a 'large' stroke—characterised by a greater infarct-core volume on imaging—had a dramatically better recovery after receiving an endovascular mechanical thrombectomy plus standard medical management than those who received standard medical management only.
Perfuze has secured its first product clearance from the US Food and Drug Administration (FDA) for the company's Millipede 088 access catheter. The first US clinical procedures with Millipede 088 were successfully performed by physicians at Stony Brook University Hospital in New York, USA and the University of Pittsburgh Medical Center (UPMC) Stroke Institute in Pittsburgh, USA.
EndoStream Medical has announced that the first patient has been enrolled in the TORNADO-US clinical study in the USA, which will evaluate the Nautilus intrasaccular system in the treatment of cerebral aneurysms.
The initial findings from a recent randomised controlled trial (RCT) do not support the addition of extracranial to intracranial (EC-IC) bypass surgery to the current medical management of patients with symptomatic internal carotid artery (ICA) or middle cerebral artery (MCA) occlusions. Tao Wang (Xuanwu Hospital, Beijing, China) delivered these results at ISC.
Imperative Care has announced the formation of digital health startup Kandu Health as an independent company, with the aim of "changing the course of stroke recovery and post-acute care".
Phenox, a Wallaby Medical company, has announced the presentation of the primary results of the PROST randomised clinical trial at ISC. The trial was conducted to evaluate the safety and efficacy of Phenox's Preset thrombectomy device, which recently received 510(k) clearance from the US FDA for use in the USA.
Vesalio has announced the successful initial use of its NeVa VS device in the USA for the treatment of post-aneurysmal subarachnoid haemorrhage (aSAH) cerebral vasospasm.
Basking Biosciences announced the presentation of three oral presentations and two moderated posters concerning the company's novel drug candidate—a reversible thrombolytic agent for ischaemic stroke—at ISC.