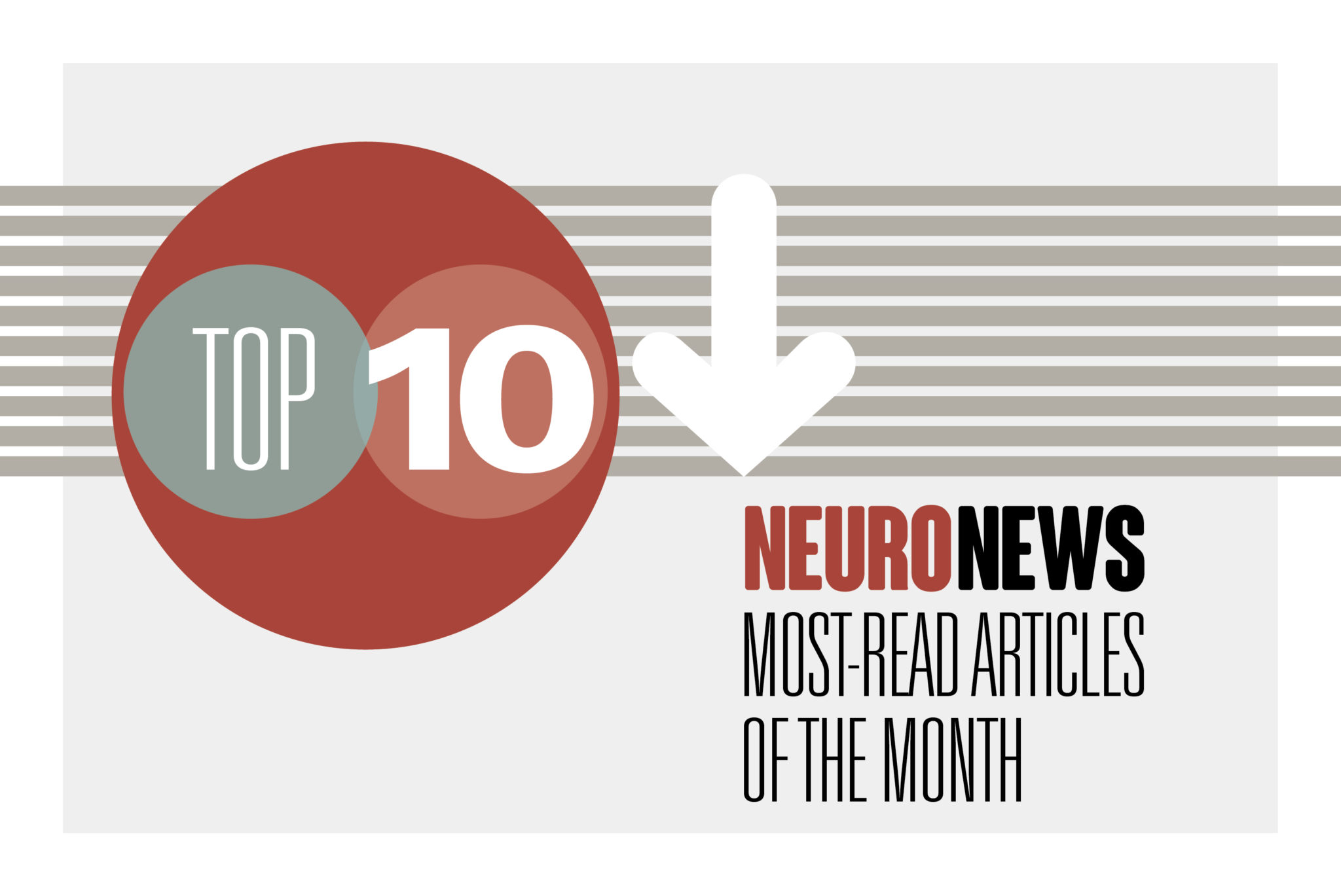 In August, NeuroNews' most read stories included new clinical data on a number of neurovascular technologies, physician viewpoints on a "historic" neurointerventional procedure in the USA, an update from the Women in Neuromodulation group, and more.
J Mocco, an endovascular neurosurgeon at Mount Sinai in New York City, USA has been named the 2022 president of the Society of NeuroInterventional Surgery (SNIS) and will lead the SNIS' initiatives to advance excellence in minimally invasive neuroendovascular care.
Penumbra has announced initial INSIGHT registry data showing that its RED reperfusion catheters were successful in removing all clot types—and, additionally, results of sub-analyses from the company's COMPLETE study indicated the Penumbra system's effectiveness for acute ischaemic stroke patients with tandem lesions, as well as patients who are considered in the late window of treatment.
Abbott has announced that the US Food and Drug Administration (FDA) has approved its new Proclaim Plus spinal cord stimulation (SCS) system featuring FlexBurst360 therapy.
Following the first endovascular implantation of Synchron's Stentrode brain-computer interface (BCI) device in the USA, physicians have highlighted the wider significance of this breakthrough case—not only in progressing a technology that stands to fulfil an unmet need for patients with severe paralysis, but also by illuminating new frontiers that may be on the horizon for neurointerventional surgery.
In light of recent progress made in alleviating gender disparities within the neuromodulation field, Magdalena Anitescu (Chicago, USA), Anne Fennimore (Boca Raton, USA), Kiran Patel (New York, USA) and Julie Pilitsis (Boca Raton, USA) of the Women in Neuromodulation (WiN) group provide an update on this progress, as well as outlining remaining challenges.
Imperative Care recently announced that new data evaluating the utility of its Zoom stroke solution were presented at the 16th congress of the World Federation of Interventional and Therapeutic Neuroradiology (WFITN 2022; 21–25 August, Kyoto, Japan).
IRRAS has announced the initial patient treatments with the company's IRRAflow system within Mount Sinai Health System (New York, USA).
Vena Medical has announced the successful treatment of the first five patients in the world using its Vena Balloon Distal Access Catheter (BDAC) at London Health Sciences Centre University Hospital (London, Canada) and The Ottawa Hospital (Ottawa, Canada).
CereVasc has announced completion of the first eShunt procedure in the USA as part of a pilot study involving normal-pressure hydrocephalus (NPH) patients.
A prospective analysis of 200 consecutive diagnostic cerebral angiograms has indicated that the number of diffusion-weighted magnetic resonance imaging (DW-MRI) restriction foci was "significantly more frequent" when transradial access was used—as compared to the more established transfemoral access approach.