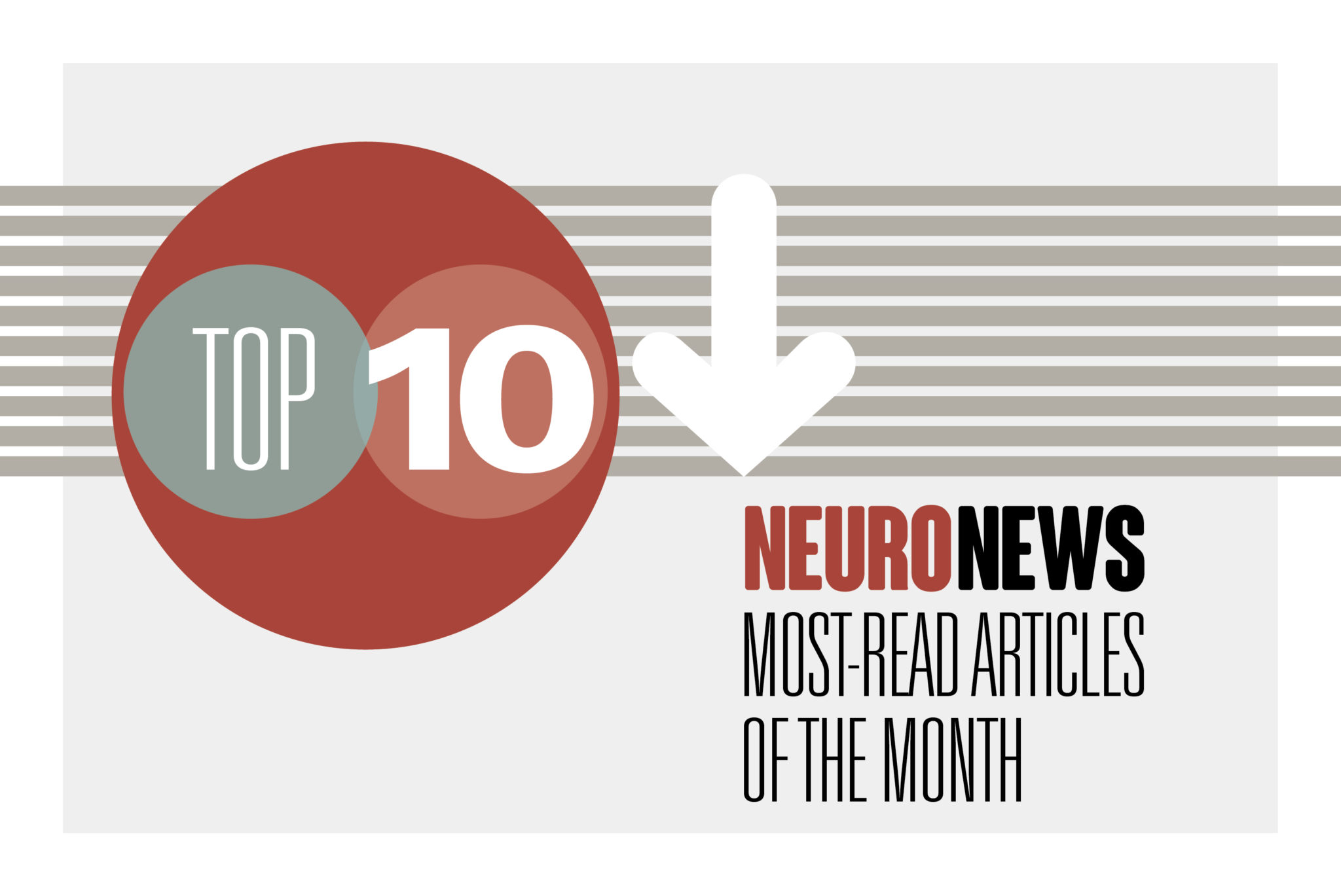 The latest and greatest in neurointerventional clinical research buzzed our readers in September, with new studies on dual antiplatelet therapy (DAPT) duration, radial versus femoral access approaches, and a possible shift towards endovascular aneurysm treatments, all garnering plenty of attention. Two landmark regulatory approvals for Vesalio and an exclusive interview with pioneering interventional neuroradiologist Isil Saatci (Ankara, Turkey) are among NeuroNews' 10 most popular stories from the month as well.
The duration of DAPT, either 30–90 days or more than 90 days, following implantation of a flow diverter in cerebral aneurysm patients has been found to have no significant effect on major complications and adverse events—as per a global analysis presented for the first time at the 2022 European Society of Minimally Invasive Neurological Therapy (ESMINT) congress (7–9 September, Nice, France).
A prospective analysis of 200 consecutive diagnostic cerebral angiograms has indicated that the number of diffusion-weighted magnetic resonance imaging (DW-MRI) restriction foci was "significantly more frequent" when transradial access was used—as compared to the more established transfemoral access approach.
Basecamp Vascular (BCV) has announced a "major step" in the development and evaluation of steerable mechatronic guidewires for stroke treatment via its GECKO system.
Vesalio has announced receipt of CE-mark approval for commercialisation of its new NeVa NET, which the company claims is the "first and only" thrombectomy device with an integrated clot microfiltration technology.
Isil Saatci has been practising interventional neuroradiology (INR) in Ankara, Turkey for almost the entirety of her career—initially at Hacettepe University, where she also attended medical school, and currently at Koru Hospitals. Saatci was also the first woman to specifically practise INR in her country and played a significant role, not only in establishing this speciality in Turkey, but also in advancing this field across the whole world as one of the pioneers of contemporary INR. Here, she discusses her pioneering career and provides insight on the INR space with NeuroNews.
A global study published in the Journal of Neurology, Neurosurgery and Psychiatry (JNNP) has revealed that, while ruptured aneurysm clipping rates remained largely unchanged, there was an increased rate of ruptured aneurysm coiling between 2019 and 2021—which the authors believe indicates a shift towards endovascular techniques during the first year of the COVID-19 pandemic.
The Neqstent coil-assisted flow diverter (Cerus Endovascular) has demonstrated comparable occlusion rates to those seen with other, similar flow diversion technologies, as well as positive device stability and safety outcomes, according to new data presented at ESMINT 2022.
Vesalio has announced US Food and Drug Administration (FDA) humanitarian device exemption (HDE) approval for commercialisation of its NeVa VS device, which is indicated for the adjunct treatment of symptomatic cerebral vasospasm following aneurysmal subarachnoid haemorrhage (aSAH).
Gimer Medical recently announced that the company's spinal cord stimulation (SCS) system was granted conditional investigational device exemption (IDE) approval by US Food and Drug Administration (FDA) on 13 August.
Penumbra has announced that its RED reperfusion catheters have secured a CE mark and are now commercially available in Europe. The catheters are part of the company's Penumbra system, which is a fully integrated mechanical aspiration thrombectomy system designed to restore blood flow in acute ischaemic stroke patients.