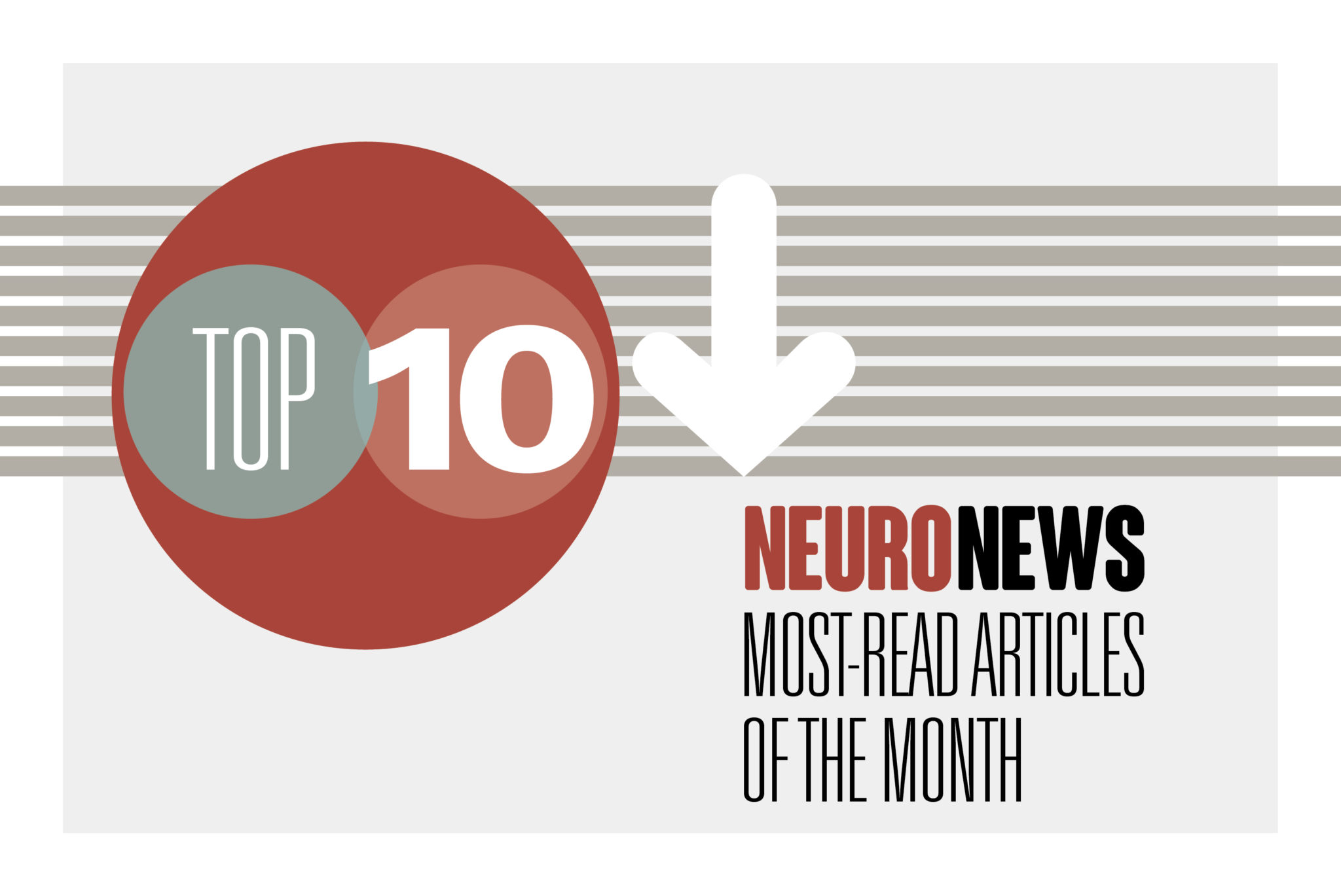 The latest and greatest in neurointerventional technologies feature among NeuroNews' most read stories from January, including a direct intravascular imaging tool; a new, stroke-specific transradial access system; and two recent introductions to global neurovascular catheter markets. The potential held by surface modification of flow diverters in the treatment of intracranial aneurysms, as demonstrated by a systematic literature review, and updates from the North American Neuromodulation Society (NANS) annual meeting (12–15 January 2023, Las Vegas, USA), also feature.
Gentuity has announced the first human use of the Vis-M high-frequency optical coherence tomography (HF-OCT) imaging system and probe. As per a company press release, this represents a "significant technological advance for the field of neurointervention", making high-resolution intravascular imaging in the brain possible.
A recent update on the DISTAL randomised controlled trial (RCT)—which was delivered at the Barts Research and Advanced Interventional Neuroradiology (BRAIN) conference (5–8 December 2022, London, UK)—saw attendees discuss the study's strengths, and how far it could go towards providing much-needed answers on endovascular therapy (EVT) for medium- and distal-vessel occlusion strokes.
Imperative Care recently announced that the US Food and Drug Administration (FDA) has finalised 510(k) clearance of its Zoom RDL radial access system—the company's latest innovation in elevating stroke care and the "first radial access platform developed specifically for ischaemic stroke treatment", as per a press release.
A systematic review and meta-analysis of the "scarce" existing literature has adjudged flow diversion with a coated stent plus single antiplatelet therapy (SAPT) to be "feasible" in the treatment of ruptured intracranial aneurysms, despite thromboembolic complications occurring in a "significant number of patients"—all of which were associated with aspirin-based SAPT.
Nevro Corporation announced that two abstracts for clinical trials relating to painful diabetic neuropathy (PDN) and non-surgical back pain (NSBP) treatments had been accepted as podium presentations at the 2023 NANS annual meeting.
Abbott presented new data in more than 30 presentations and posters at NANS 2023, highlighting how neuromodulation can help people suffering from chronic pain and movement disorders, including in potentially new indications.
Infinity Neuro announced that its Inspira aspiration catheters have received CE-mark approval and are now commercially available in Europe.
The CELLO II balloon guide catheter (Fuji Systems Corporation) has received 510(k) premarket approval from the US FDA, and can now be marketed in the USA and other FDA-regulated territories for peripheral and neurovascular indications.
The Squid liquid embolic agent (Balt) has been deemed safe and effective in treating high-grade dural arteriovenous fistulas (DAVFs), and serves to expand the armamentarium for neurointerventionists treating DAVFs and other intracranial vascular malformations.
Abbott has announced the US FDA approval of the company's Eterna spinal cord stimulation (SCS) system, which it claims is the smallest implantable, rechargeable spinal cord stimulator currently available on the market for the treatment of chronic pain.