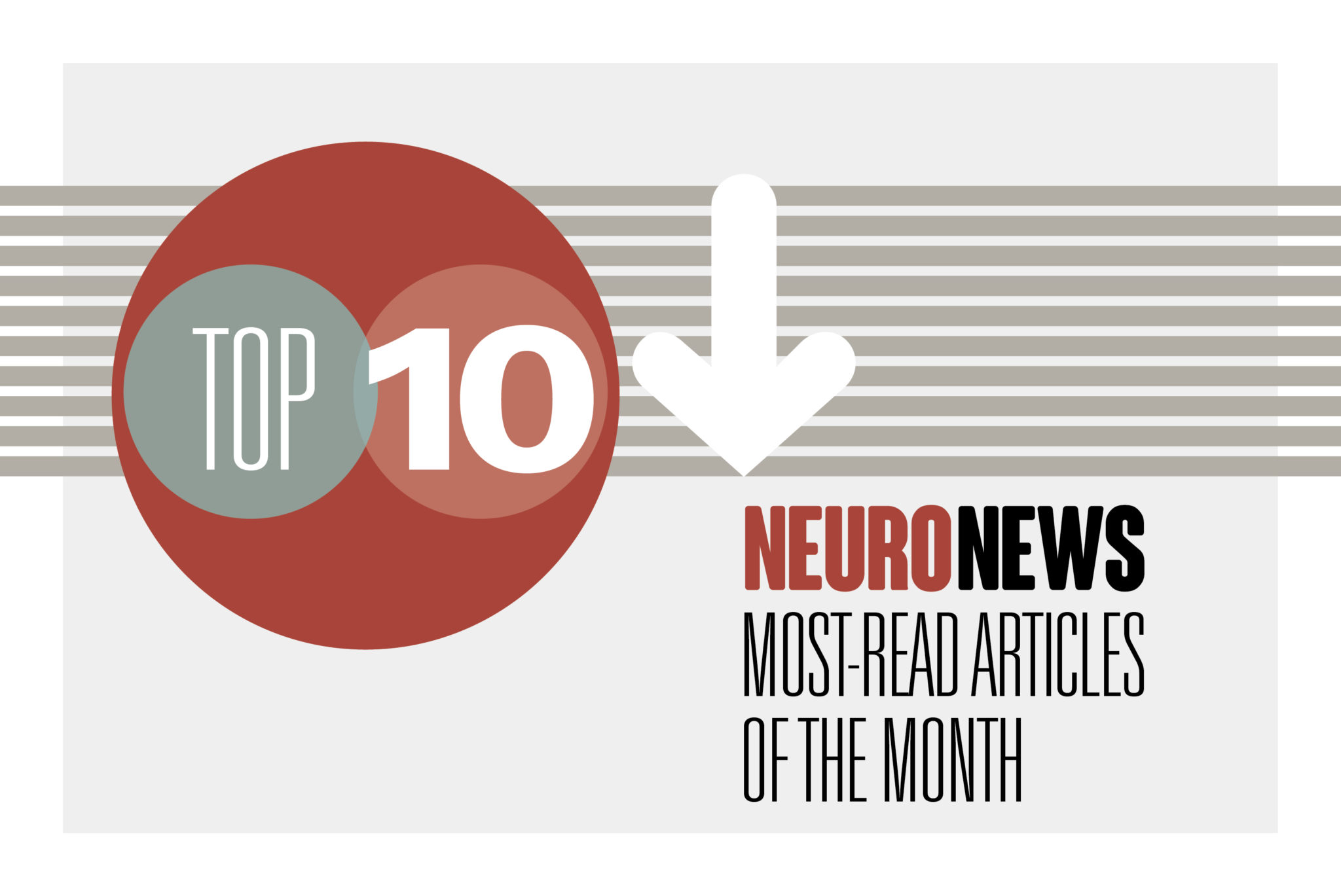 While a handful of our highlights from the European Stroke Organisation Conference (ESOC; 24–26 May, Munich, Germany) unsurprisingly feature in NeuroNews' most-read stories through the month, key industry updates and a closer look at how ChatGPT (Open AI) may impact the world of neurosurgery also drew plenty of attention in May.
Stryker announced recently that it has completed the acquisition of Cerus Endovascular—a medical device company engaged in the design and development of neurointerventional devices for the treatment of intracranial aneurysms.
Artiria Medical, a Swiss neurovascular company, has announced that its real-time, deflectable guidewire has been granted 510(k) clearance by the US Food and Drug Administration (FDA).
Endovascular therapy (EVT) has been deemed safe and effective in patients with ischaemic stroke caused by an anterior circulation large-vessel occlusion (LVO) who present 6–24 hours from onset, or last seen well, who were selected on the basis of the presence of collateral flow on a computed tomography angiography (CTA).
Interim results from the ECST-2 randomised controlled trial (RCT) have shown no evidence that carotid stenosis patients with a low-to-intermediate stroke risk, treated with optimised medical therapy, will benefit from additional carotid revascularisation via carotid endarterectomy (CEA) or carotid artery stenting (CAS). These data were presented from the first time at ESOC 2023.
MIVI Neuroscience has announced that it has completed enrolment in the EVAQ clinical trial to assess the safety and effectiveness of the Q revascularisation system for the treatment of acute ischaemic stroke.
An international clinical trial presented at ESOC 2023 has demonstrated that—in people with ischaemic stroke and atrial fibrillation—anticoagulation can safely be started earlier than current guidelines recommend.
Brian Fiani (Livonia, USA) and Ryan Jarrah (Rochester, USA) take a look at the neurosurgical implications of one of the hottest topics permeating not only the medical industry, but virtually all of society, right now—the natural language processing (NLP) chatbot known as ChatGPT.
Results from the TIMELESS trial—delivered recently at ESOC 2023—represent "fantastic news" on the safety of intravenous tenecteplase in selected late-window stroke patients, despite the drug failing to meet its prespecified primary and secondary efficacy endpoints.
Cerenovus has announced that the new Cerepak detachable coils are now commercially available in the USA, and that the first patient cases have been performed. Cerepak is the latest innovation to join the company's haemorrhagic stroke portfolio.
"Overall, we just need better tools" was one of the salient points delivered by Jane Khalife (Cooper University Health Care, Camden, USA) in a talk at the LINNC Americas Seminar (16–17 March, Miami, USA) focusing on stroke cases with rare pathologies.