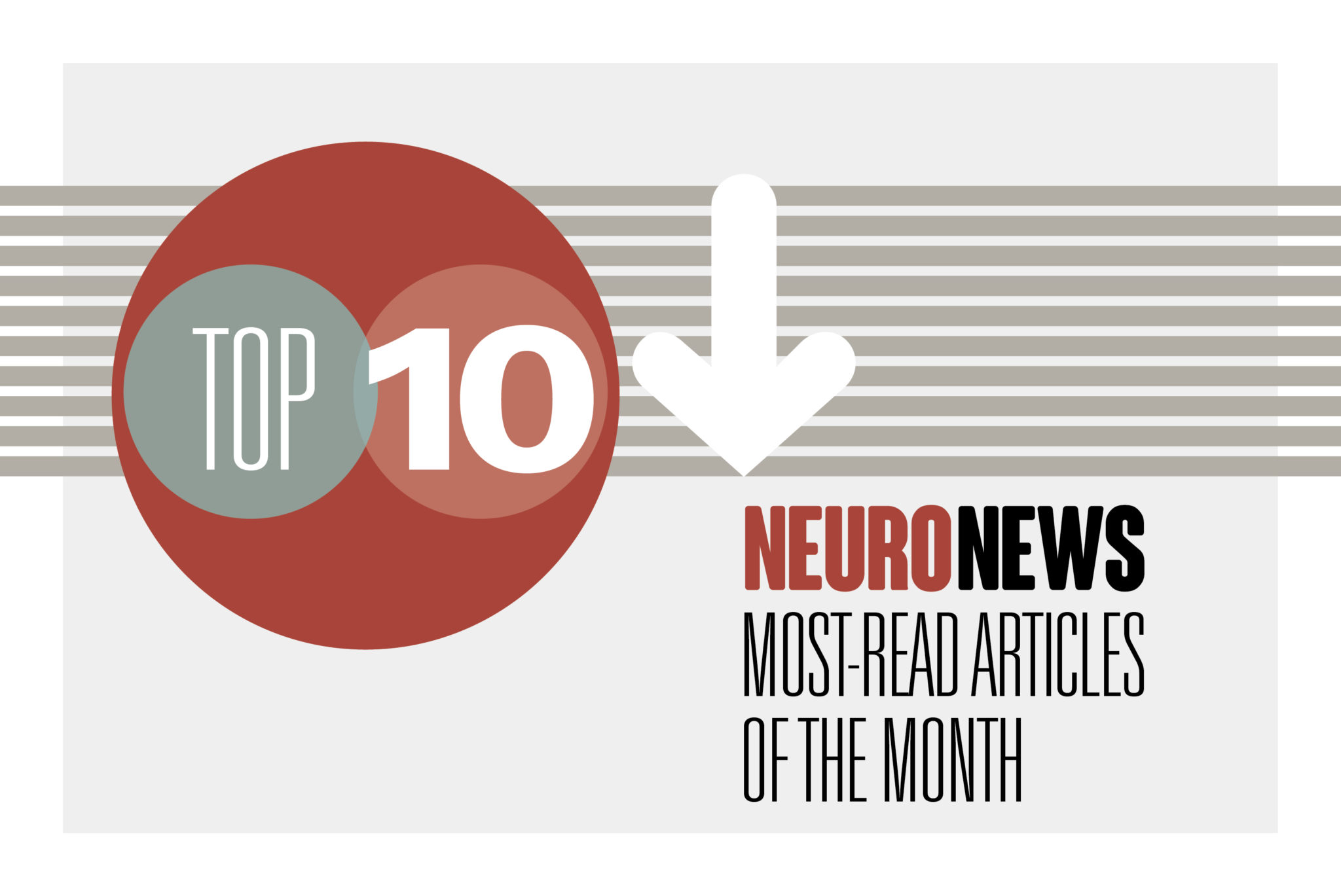 In addition to the US approval of a unique neurovascular device, discussions around female physicians in the neurointerventional space; pushback against the European Union's (EU) recent decision to reclassify non-invasive brain stimulation technologies; and a study elucidating disparities in global access to mechanical thrombectomy, all feature among NeuroNews' most popular stories from March. An exclusive interview with one of the world's foremost pioneers in neuroendovascular robotics also gained a great deal of attention towards the end of the month.
Scientia Vascular has announced the US Food and Drug Administration (FDA) 510(k) clearance of the Aristotle Colossus macrowire. The company claims that this device is the only 0.035-inch macrowire currently indicated for neurovascular intracranial use.
In the latter stages of 2022, the Society of NeuroInterventional Surgery (SNIS) released a position statement advocating pregnancy and parental leave policies in neurointerventional surgery, stating a belief that physicians "should not have to choose" between a fulfilling family life and their professional career. The statement came off the back of a structured literature review, published in the Journal of NeuroInterventional Surgery, that was led by Amanda Baker (San Francisco, USA) and used survey data regarding proposed changes to reduce barriers for women and parents pursuing family life, as well as addressing concerns regarding radiation exposure.
Physicians in the USA have published details of—to their knowledge—the "first reported use" of the Indigo aspiration system (Penumbra) to treat cerebral venous sinus thrombosis via endovascular thrombectomy. The treated patient underwent successful partial recanalisation of the superior sagittal sinus and bilateral transverse sinuses, and experienced improved outcomes, they state.
The European Society for Brain Stimulation (ESBS) has said it "strongly opposes" the EU's recent decision to reclassify non-invasive brain stimulation (NIBS) technologies as Class III medical devices.
The Society of Vascular and Interventional Neurology (SVIN) has released its first global analysis of access to mechanical thrombectomy for the treatment of large vessel occlusion stroke. Findings from MT-GLASS—a study conducted as part of the SVIN Mission Thrombectomy 2020-plus (MT2020+) initiative—have been published in the journal Circulation.
As medical accolades go, performing the world's first robot-assisted neurointerventional procedure—a feat that Vitor Mendes Pereira and his team achieved back in 2019—is something any physician would be proud of. But, as a professor of Surgery and Medical Imaging at the University of Toronto, director of Endovascular Research and Innovation in the Department of Surgery at St Michael's Hospital, and co-lead of the RADIS Lab (Toronto, Canada), this is just a snapshot of the pioneering work Pereira has done to help drive the neurointerventional space forward over the past decade. Here, he discusses these efforts with NeuroNews, outlines his vision for the future of stroke care and draws on personal experiences to advise aspiring neurointerventionists.
Distal embolic protection using a filter has been associated with improved transfemoral carotid artery stenting outcomes in terms of in-hospital stroke and death risks—underpinning current Society for Vascular Surgery (SVS) guidelines recommending routine use of distal embolic protection during carotid stenting, and supporting the notion that, "if a filter cannot be placed safely, an alternative approach to carotid revascularisation should be considered".
Cerevasc has named neurosurgeon Adel Malek as its new chief medical officer. This appointment will allow the company to further accelerate the development and clinical strategy of the eShunt system—a minimally invasive device designed to treat communicating hydrocephalus—according to a press release.
A recent addition to Europe's flow diversion market—the Derivo 2 embolisation device (DED2; Acandis)—has demonstrated promise in a small-scale, multicentre study, providing a safe and effective treatment for both ruptured and unruptured intracranial aneurysms.
Neuromod Devices has announced that the US FDA has granted de novo approval to Lenire—the first bimodal neuromodulation device of its kind to be approved by the FDA for the treatment of tinnitus, according to a company press release.