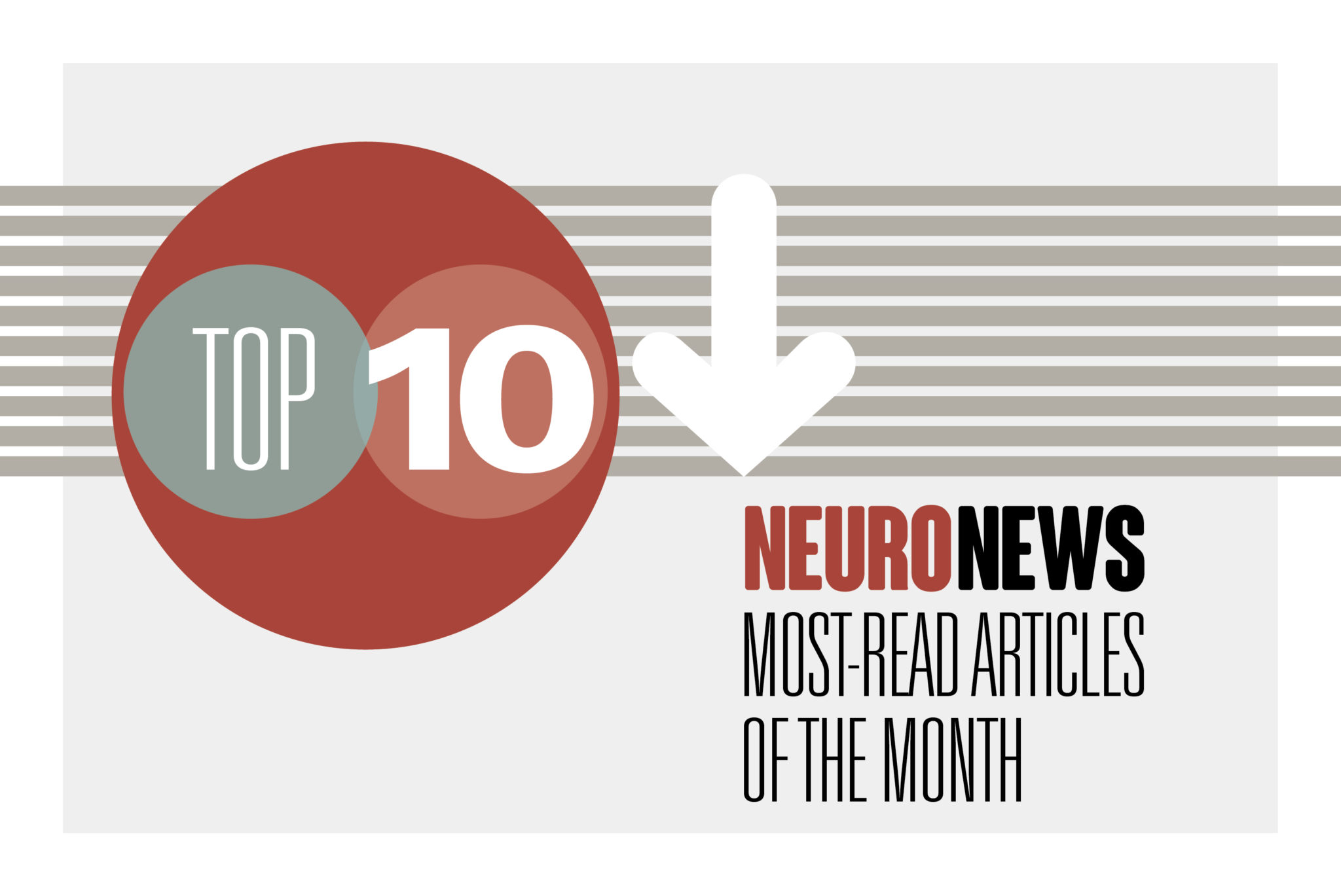 Industry-fronting experts from the worlds of neurointerventional surgery and neuromodulation alike weighed in on a number of key topics throughout the month of March. Transradial access, and its place in endovascular neurosurgery, as well as artificial intelligence (AI) and an opioid-free treatment for chronic back pain, all garnered significant attention from NeuroNews audiences, and were joined by a breakthrough flow diverter case from the USA in doing so.
As the adoption of radial access across the world of neurointerventional surgery begins to pick up pace, Pascal Jabbour and Kareem El Naamani (Thomas Jefferson University, Philadelphia, USA) take a look at both sides of the coin in this relatively new alternative to the transfemoral approach.
Lower frequencies of dorsal root ganglion stimulation (DRG-S) may be more effective in the treatment of neuropathic pain—as per a late-breaking presentation from Guilherme Santos Piedade (University of Düsseldorf, Düsseldorf, Germany) at this year's North American Neuromodulation Society (NANS) annual meeting (13–15 January 2022; Orlando, USA).
Microvention, a subsidiary of Terumo, has announced the first US clinical case using its next-generation flow diverter, the FRED X device, at Thomas Jefferson University Hospital (Philadelphia, USA).
Alejandro Spiotta (Medical University of South Carolina, Charleston, USA) outlines what he believes could be the next frontier in cerebral aneurysm care—AI—and the specific benefits it holds in this space.
Cerus Endovascular has received US Food and Drug Administration (FDA) 510(k) clearance for its 027 microcatheters, available in two lengths, expanding on a product portfolio that includes the already FDA-cleared 021 microcatheter platform.
A spinal cord stimulation (SCS) system capable of simultaneously delivering multiple treatment modalities has produced a sustained improvement in outcomes in a randomised controlled trial involving chronic pain patients—as per two-year findings from the COMBO study (Boston Scientific).
Following the recent introduction of key data supporting the use of high-frequency SCS in the treatment of non-surgical refractory back pain (NSRBP), Leonardo Kapural (Carolinas Pain Institute, Winston-Salem, USA) details what these findings mean for a patient population that, up to now, has been largely undertreated.
InspireMD has announced that its CGuard embolic prevention stent system (EPS) will be included as a device option for stenting in the CREST-2 study. Following the recent approval of the CREST-2 investigational device exemption (IDE) supplement application from the US FDA, the company states that it will be evaluating strategic sites to enable expedited access.
Following the introduction of its BrainPath navigation probe adapter at the International Stroke Conference (ISC 2022; 9–11 February, New Orleans, USA), medical device innovator NICO Corporation claims to have become the first and only provider to offer an adapter for electromagnetic navigation when performing minimally invasive parafascicular surgery—giving neurosurgeons the option to deploy a frameless brain surgery procedure.
On technological and commercial fronts alike, the neuromodulation space is one of the more rapidly evolving subsectors within the medical industry—and has undergone a remarkable period of growth in the past couple of decades. With this progress showing little sign of slowing any time soon, Marc Russo (Hunter Pain Specialists, Newcastle, Australia) assesses the current landscape in brain stimulation therapies, and provides a glimpse of what the future may yet hold.