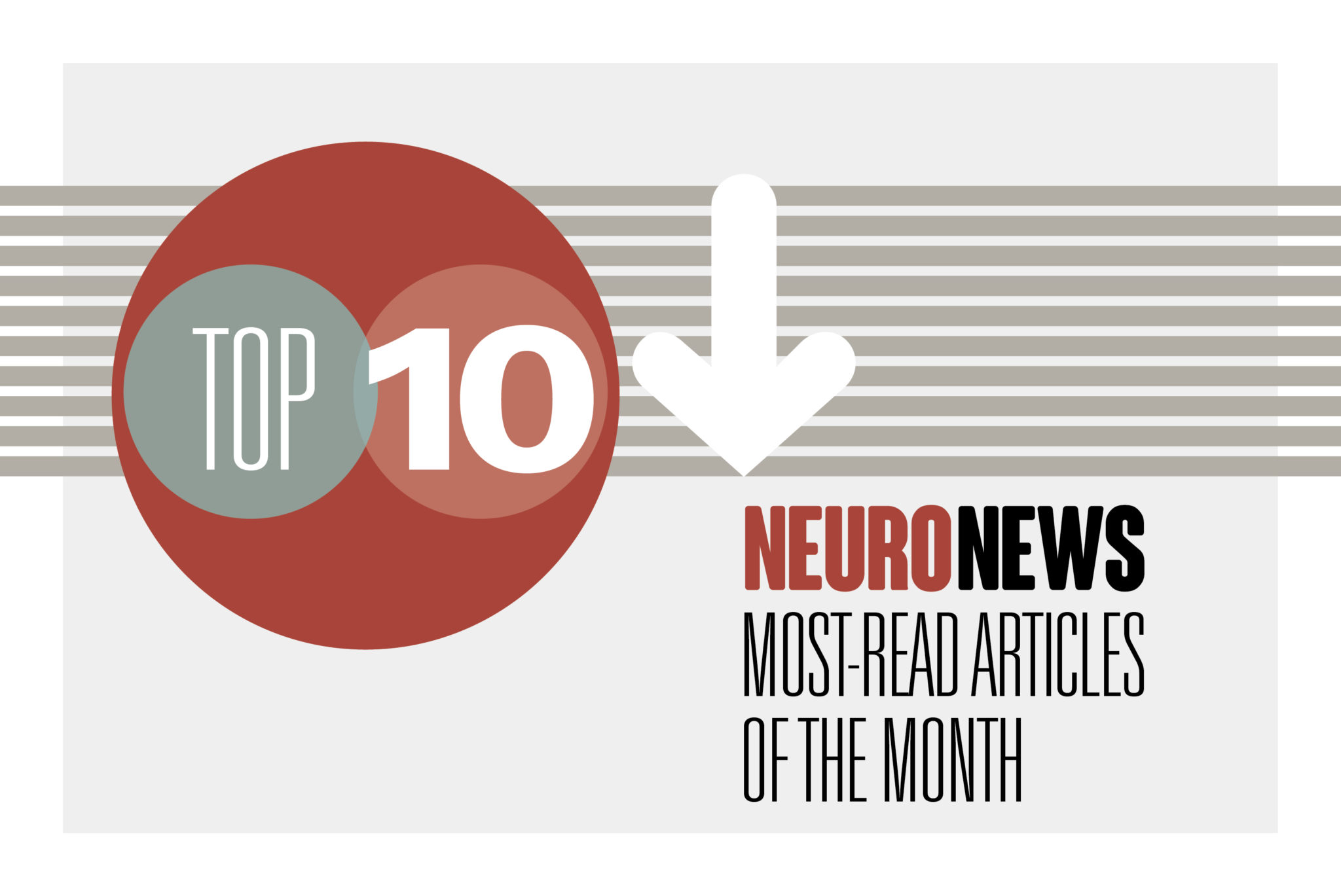 Exclusive interviews with multiple pioneering figures in the US neurovascular field earmark NeuroNews' latest top 10, as do results from two ongoing studies attempting to elucidate mechanical thrombectomy and its place alongside other therapies in acute ischaemic stroke. A significant announcement from one of the industry's key players and several other pieces of new neurointerventional data are also among our most-read articles from September.
Microvention, a wholly owned subsidiary of Terumo Corporation, has announced that the Sofia EX 5Fr 115cm intracranial support catheter received US Food and Drug Administration (FDA) 510(k) clearance on 15 September 2023 for use in transradial access in addition to transfemoral access.
Ameer Hassan (Harlingen, USA) is head of the Neuroscience Department and director of the Endovascular Surgical Neuroradiology and Clinical Neuroscience Research at Valley Baptist Medical Center, and is currently approaching the end of a two-year stint as president of the Society of Vascular and Interventional Neurology (SVIN). In conversation with NeuroNews, he reflects on his career to date, and assesses ways of improving global access to critical stroke treatments.
Ajay Wakhloo (Burlington, USA)—an interventional neuroradiologist-turned-inventor and "accidental" businessman who was heavily involved in the development of multiple devices used by today's neurointerventionists—speaks to NeuroNews to discuss the more industry-led, corporate side of life as a physician.
There are likely to be minimal differences in clinical outcomes between acute stroke patients presenting directly to endovascular treatment centres who undergo mechanical thrombectomy alone, and those who receive intravenous thrombolysis (IVT) plus thrombectomy. That is according to a meta-analysis examining six randomised controlled trials (RCTs) and more than 2,300 patients, which is now published in The Lancet.
Cerevasc has announced that findings from a clinical study examining the use of its eShunt system to treat communicating hydrocephalus were recently presented at the 2023 European Society of Minimally Invasive Neurological Therapy (ESMINT) congress (4–6 September, Marseille, France).
New data from an analysis of patients who would have been eligible for the ARUBA trial—which previously indicated medical management is likely favourable over intervention in unruptured arteriovenous malformation (AVM) treatment—have produced results contradicting this seminal study, and look set to reignite debates over the role for surgical approaches in these cases. Following the presentation of their findings at this year's Society of NeuroInterventional Surgery (SNIS) annual meeting (31 July–4 August, San Diego, USA), Anas Alrohimi and Nina Moore (both Cleveland Clinic, Cleveland, USA) spoke to NeuroNews to provide a closer look at the study in question and its wider implications.
Endovascular therapy (EVT) treatments that achieve poor reperfusion have been found to result in inferior clinical outcomes compared to best medical management (BMM) in large vessel occlusion (LVO) acute ischaemic stroke patients.
A novel brain stimulation technique called high-definition transcranial infraslow pink noise stimulation (HD-tIPNS) was recently evaluated in a placebo-controlled pilot study, and found to be both safe and feasible in the treatment of chronic tinnitus.
Synchron has announced completion of patient enrolment in the USA-based COMMAND trial assessing the company's endovascular brain-computer interface (BCI) technology.
Sheba Medical Center in Tel Aviv, Israel has revealed the results from a "groundbreaking" study in the International Journal of Emergency Medicine, validating an artificial intelligence (AI) algorithm developed by Aidoc for intracerebral haemorrhage (ICH) detection.