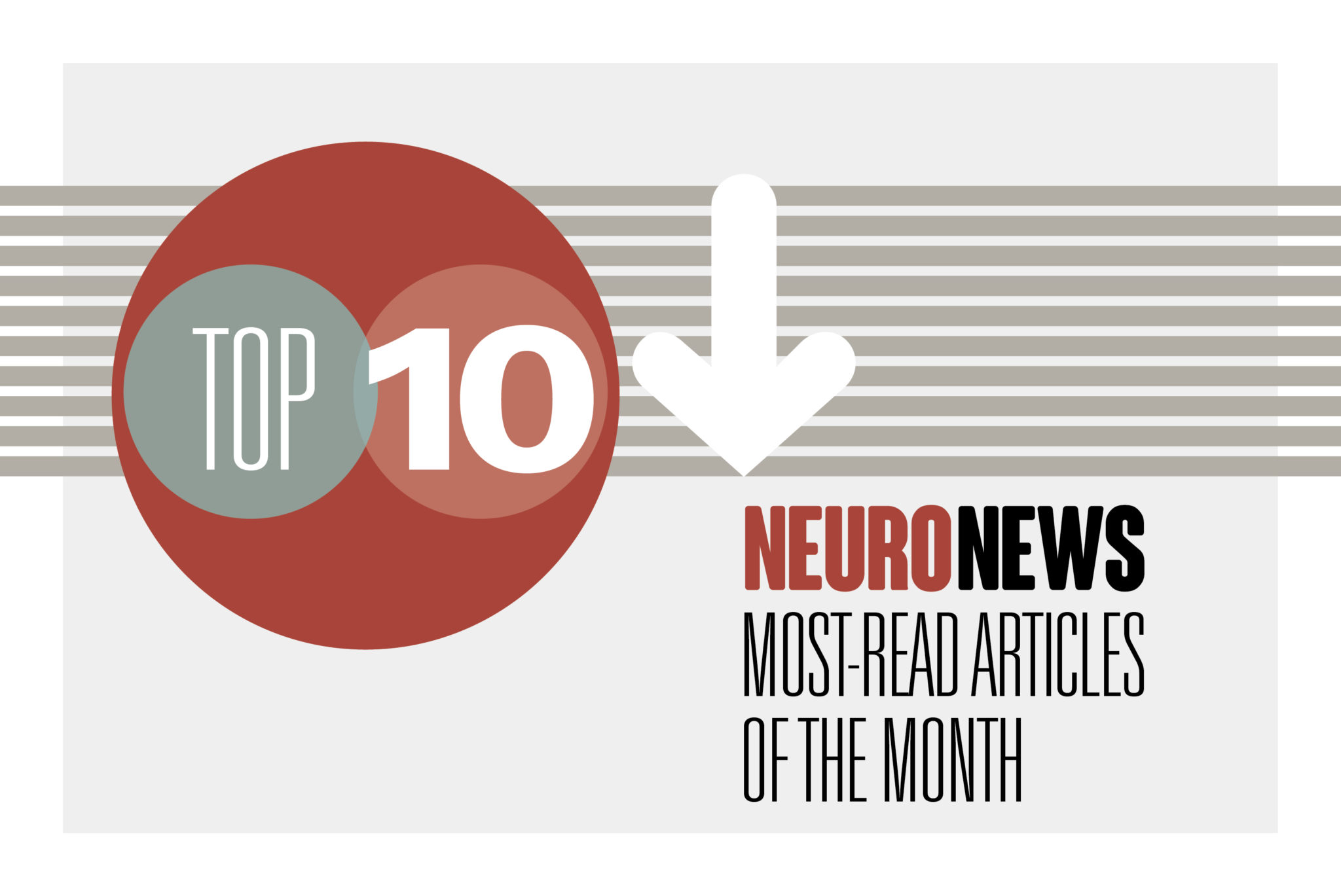 A common theme surrounding last month's World Stroke Day (29 October) was the fact that, while acute ischaemic stroke therapies may have advanced markedly over the past few years, there is still much room for improvement. Researchers are not standing still in that regard, which is reflected in NeuroNews' most-read stories from October, with discussions around 'time is brain' versus the first-pass effect, new data and insights on tenecteplase in stroke care, and product launches from some of the biggest companies currently working in this space, all featuring.
Achieving clot retrieval with the fewest possible number of passes is critical in mechanical thrombectomy, and may even hold greater importance than how quickly the procedure is completed—despite the age-old mantra that 'time is brain'. That is according to a presentation from the European Society of Minimally Invasive Neurological Therapy (ESMINT) congress (7–9 September, Nice, France), delivered by outgoing ESMINT president Jens Fiehler (University Medical Center Hamburg-Eppendorf, Hamburg, Germany).
Researchers in the USA have developed an injectable, 'toothpaste-like' biomaterial that may offer promise in the treatment of intracranial aneurysms as an alternative to endovascular coil placement, surgical clipping procedures or injected liquid blocking agents—all of which carry possible downsides.
AcT principal investigator Bijoy Menon (University of Calgary, Calgary, Canada) recently sat down with NeuroNews to discuss recent findings on tenecteplase for acute ischaemic stroke and what the future of intravenous thrombolysis (IVT) treatments may look like globally.
Following the publication of a case report in Topics in Magnetic Resonance Imaging, researchers from Malaysia have indicated that the use of vessel-wall imaging (VWI) "could potentially serve as an imaging method to presumptively diagnose spontaneous recanalisation in patients with acute ischaemic stroke", although additional studies to investigate and validate this further are needed, they add.
RAPID Aneurysm, a semi-automated artificial intelligence (AI) software programme (RapidAI), is highly accurate in detecting cerebral aneurysms on computed tomography angiography (CTA) imaging, according to a retrospective study published recently in the Journal of Stroke and Cerebrovascular Diseases by investigators Jeremy Heit (Stanford University School of Medicine, Stanford, USA) and colleagues.
The Society of Vascular and Interventional Neurology (SVIN) said it wants to create awareness around stroke events prior to World Stroke Day, and will do so by challenging people to have #NoMercyOnStroke.
Vesalio has announced EU Medical Device Regulation (MDR) certification of its product lines—achieving this "significantly ahead" of its May 2023 deadline, according to a company press release.
Medtronic has announced the launch of its neurovascular Co-Lab platform, which is designed to accelerate "urgently needed" innovation in stroke care and treatment.
Tenecteplase, a newer-generation intravenous thrombolysis (IVT) drug, has outperformed the traditional treatment (alteplase) for ischaemic strokes in several key areas, demonstrating better health outcomes and lower costs, according to a recent study published in the journal Stroke.
Deep brain stimulation (DBS) can halve the symptoms of severe obsessive-compulsive disorder (OCD), according to the findings of a pooled data analysis of available evidence, which has been published online in the Journal of Neurology, Neurosurgery and Psychiatry.