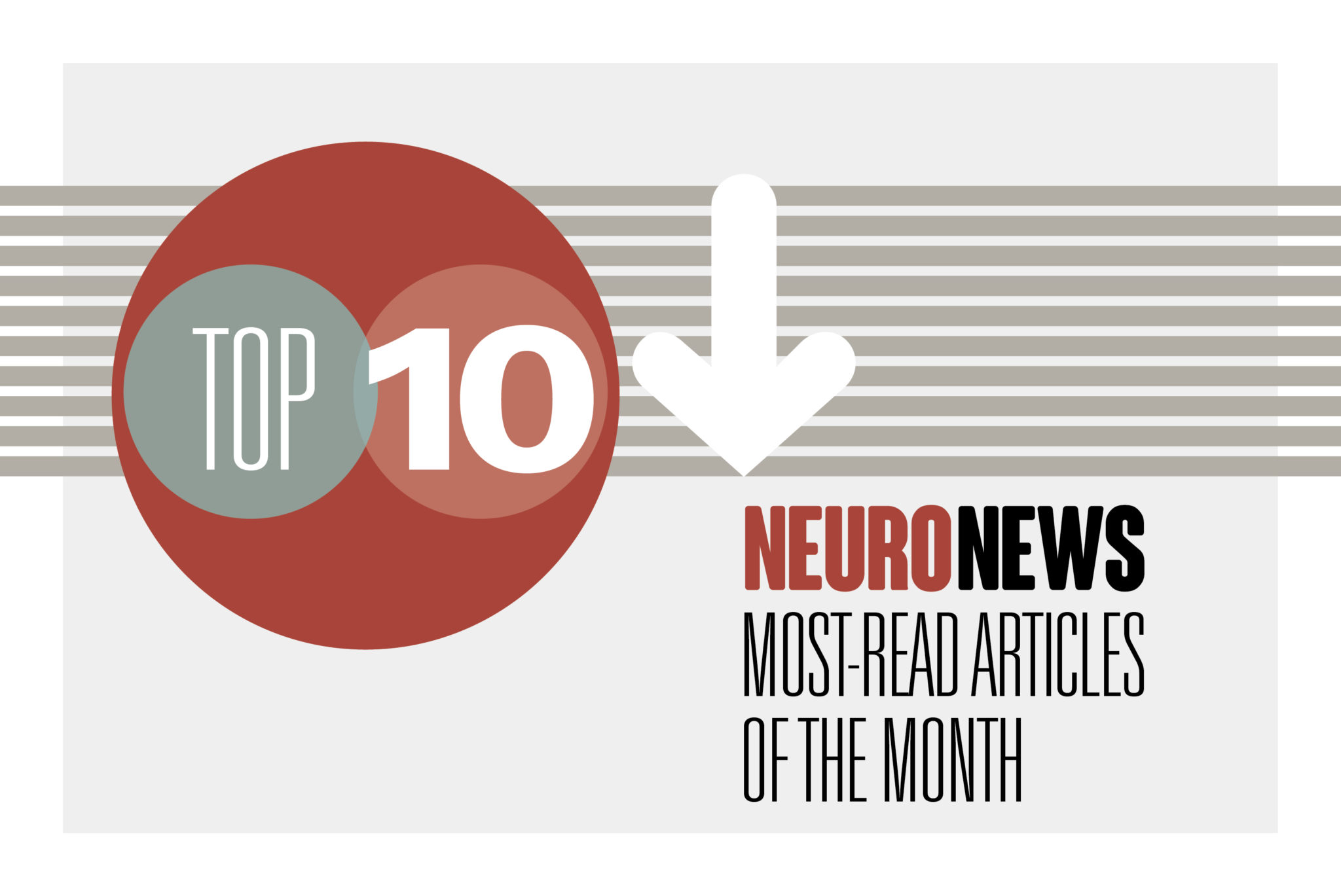 Novel neurovascular technologies, from robotics, to microcatheters, to artificial intelligence (AI), were among the hottest topics featured on NeuroNews in April. A momentous company acquisition worth €500 million and an exclusive interview with Society of NeuroInterventional Surgery (SNIS) president Michael Chen also garnered plenty of attention throughout the month.
Vitor Pereira and Nicole Cancelliere (St Michael's Hospital, Toronto, Canada) outline recent breakthroughs in the deployment of robotics for neurointerventional procedures and discuss future use indications for these technologies within stroke treatment.
A new concept for navigating the neurovasculature, performed without the aid of a guidewire, has demonstrated its ability to be manoeuvred through tortuous vessels, braided stents and occlusions, and to deliver and move coils, in preclinical investigations involving a rabbit aneurysm model. Details of the study, which utilised the Bendit 17 and Bendit 21 steerable microcatheters (Bendit Technologies), are published in the Journal of NeuroInterventional Surgery.
Wallaby Medical recently announced that it has acquired phenox GmbH—including phenox's femtos GmbH—for a total consideration of approximately €500 million including milestone payments.
Data from a multicentre clinical study supporting the use of Anaconda Biomed's Advanced Neurovascular Access (ANA) catheter system for treating ischaemic stroke have been published in the journal Stroke.
Microvention, a wholly owned subsidiary of Terumo Corporation, has announced the successful completion of its first patient enrolment in a multicentre, prospective, observational study called STRAIT.
Bendit Technologies has received US Food and Drug Administration (FDA) 510(k) clearance of its Bendit21 microcatheter for treatment in the neuro, peripheral and coronary vasculature.
Michael Chen—a neurointerventionist and professor of Neurology, Neurosurgery and Radiology at Rush University Medical Center in Chicago, USA—speaks to NeuroNews to provide insight on his career, the ever-evolving world of neurointervention, and also his role in ongoing efforts to optimise USA-wide stroke triage and transport protocols as president of the SNIS.
Biomodex has announced the launch of new clear cartridges for use with all of its EVIAS (Endovascular intracranial aneurysm system) and EVIAS Plus stations for preprocedural 3D simulation.
As per early findings from the CHOICE randomised controlled trial (RCT), the use of adjunct, intra-arterial alteplase—among patients with large vessel occlusion (LVO) acute ischaemic stroke and angiographically successful reperfusion following thrombectomy—may lead to a greater likelihood of an excellent neurological outcome at 90 days, as compared to a placebo.
Aidoc has received US Food and Drug Administration (FDA) 510(k) clearance for the triage and notification of brain aneurysm.