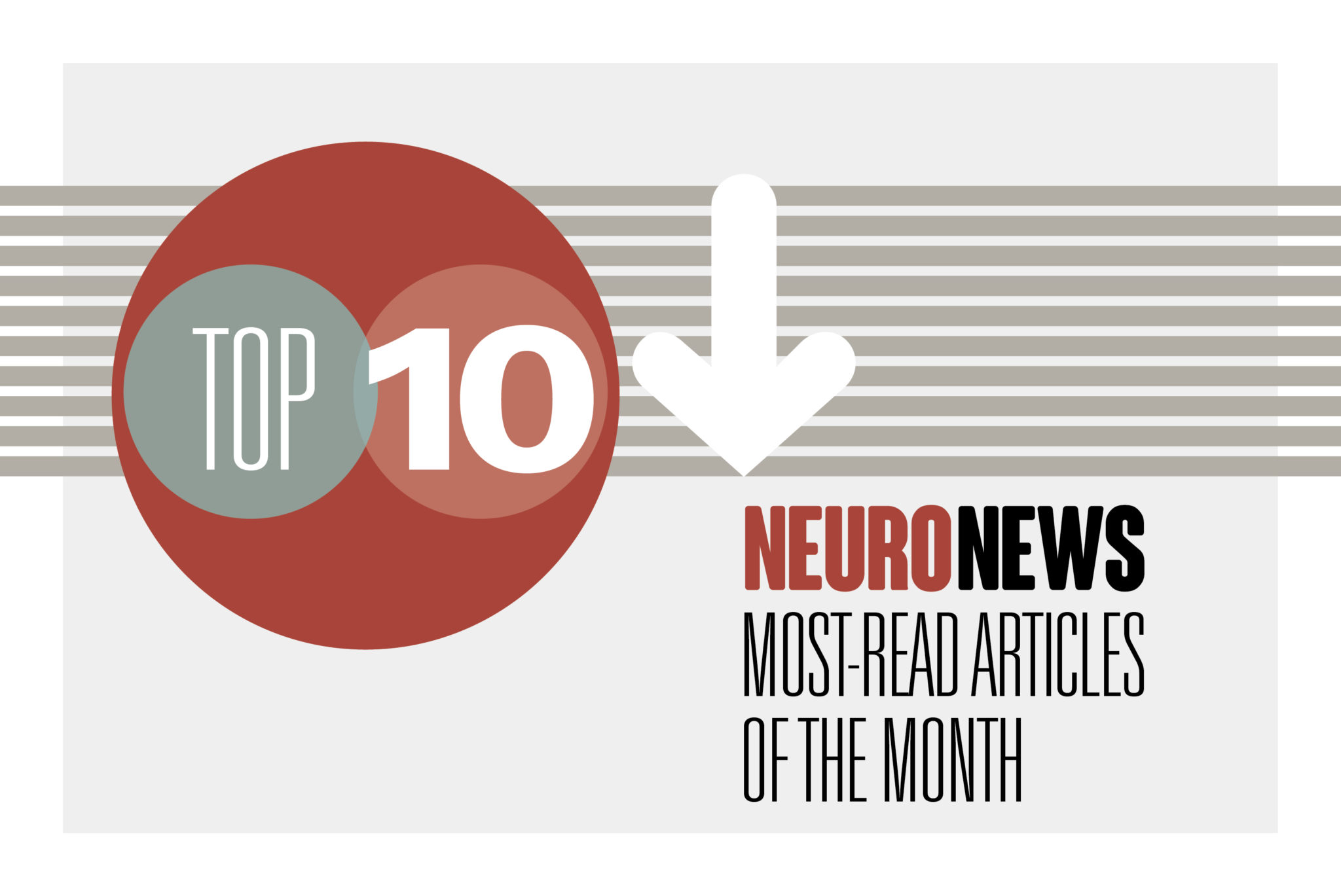 Key announcements from a number of the neurovascular market's leading companies generated interest from NeuroNews' online readers last month, including updates from the recent Society of Vascular and Interventional Neurology (SVIN) annual meeting (16–19 November 2022, Los Angeles, USA). New data adding to the current body of evidence on stroke thrombectomy and the contexts in which it is most effective also feature in our November top 10.
Vascular device company iVascular has announced the expansion of its therapeutic areas with the launch of a new neurovascular pipeline, having gained CE-mark approval for four devices in this space: the iNdeep microcatheter, iNedit balloon distal access catheter, iNtercept retriever device, and iNstroke 4Fr and 6Fr aspiration catheter.
Cerenovus, part of Johnson & Johnson MedTech, has announced positive primary outcomes from the real-world EXCELLENT registry, focused on stroke-inducing blood clot removal by mechanical thrombectomy, at SVIN 2022.
Results from the BAOCHE randomised controlled trial (RCT), which found that the addition of thrombectomy to standard medical care within 6–24 hours in basilar artery occlusion stroke patients improved functional outcomes at 90 days—as compared to standard care alone—have now been published in the New England Journal of Medicine (NEJM).
Viz.ai has shared highlights from new data presented at SVIN 2022 demonstrating the significant impact of Viz ANEURYSM at a large hospital system. Sunil Sheth (University of Texas Health [UTHealth] McGovern Medical School, Houston, USA), primary investigator for the study, noted that the technology "not only demonstrated the value of automated detection, but also the significant importance of facilitating referrals to the appropriate specialist".
Route 92 Medical has announced its expansion to a new high-volume manufacturing site in Salt Lake City, USA. This 40,000-square-foot site will allow Route 92 to substantially augment its manufacturing capabilities while serving as a clinician training and education centre, the company claims in a press release.
As part of its Medicare Telehealth Services List, the US Centers for Medicare and Medicaid Services (CMS) will continue to cover the use of Abbott's NeuroSphere virtual clinic for programming deep brain stimulation (DBS) devices beyond the COVID-19 public health emergency.
Vesalio has announced the appointment of a new vice president (VP) of US sales, Bob Bushok, who will oversee commercial strategy and execution for the Neva VS vasospasm launch and the expected 2023 introduction of the Neva thrombectomy platform into the US market.
The international DIRECT-SAFE trial has produced results indicating that intravenous thrombolysis (IVT) plus mechanical thrombectomy—commonly referred to as bridging therapy—should continue to be recommended as the standard treatment approach in large vessel occlusion (LVO) acute ischaemic stroke patients who present within 4.5 hours of symptom onset.
While much-needed improvements to existing triage and transport protocols for acute stroke patients were a leading topic of focus on World Stroke Day (29 October 2022), the World Stroke Congress (WSC; 26–29 October, Singapore) programme saw stroke interventions themselves thrust into the spotlight, with much first-time data being presented on mechanical thrombectomy and IVT treatments alike.
As per its own mission statement, Collavidence wants to "make medical research collaboration and funding easier, more accessible and more transparent", paying mind to gender and age disparities, economic barriers, and many other challenges currently facing stroke research. Mayank Goyal, Collavidence founder and president, and Rosalie McDonough, the project's CEO (both University of Calgary, Calgary, Canada), spoke to NeuroNews to discuss Collavidence's motivations and long-term goals, as well as detailing a recent shift in how they plan to go about realising these aspirations.