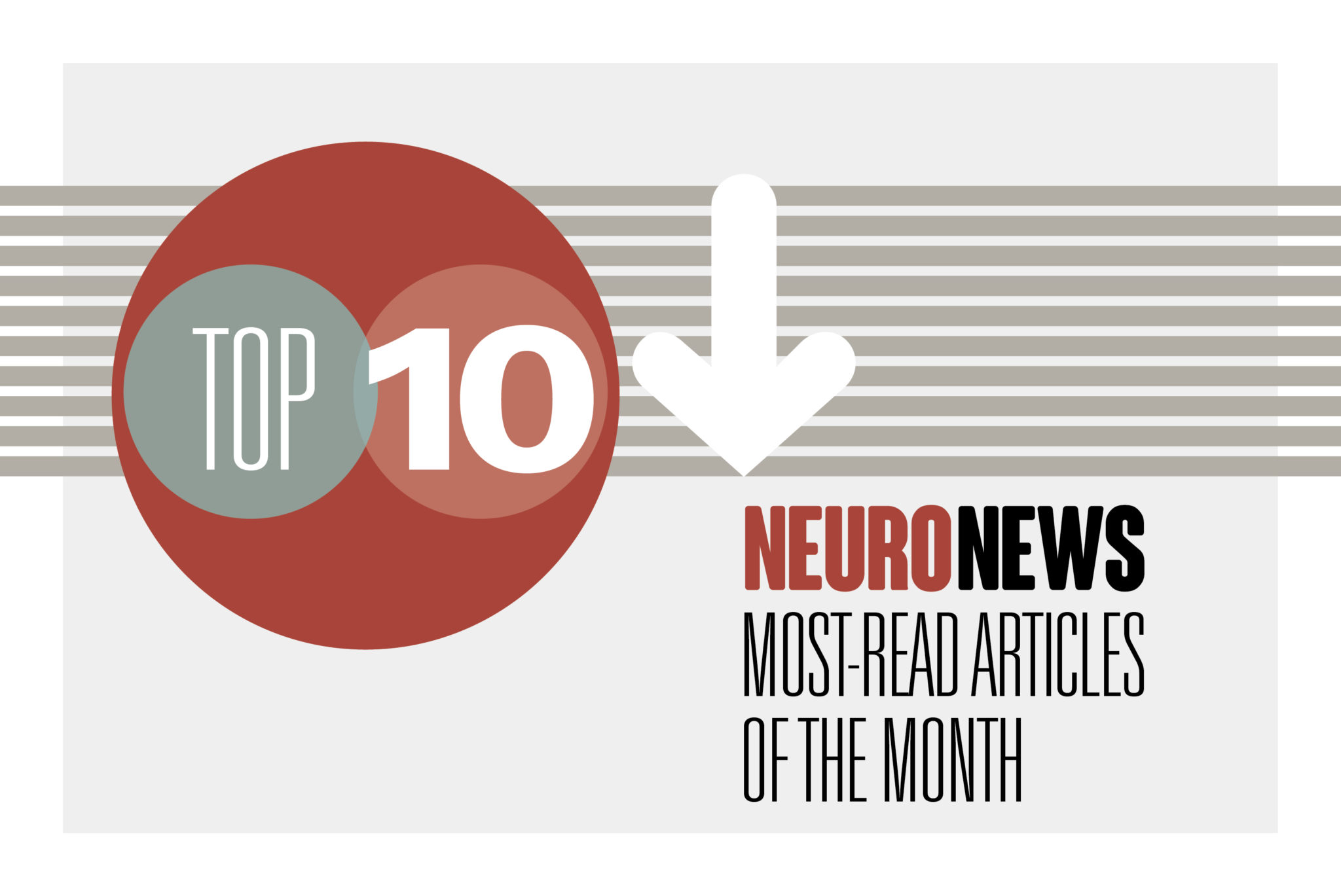 In addition to a number of key study presentations from the European Stroke Organisation Conference (ESOC; 24–26 May, Munich, Germany), NeuroNews' most popular stories from June include pain physicians' response to a recent review of spinal cord stimulation (SCS) containing "striking errors" as well as an exclusive interview with the current president of the Society of NeuroInterventional Surgery (SNIS). Industry updates—such as the latest from Philips' ANGIOCAT trial—also feature.
Pain physicians have urged the Cochrane Library to retract and revise a recent review of SCS in the treatment of low back pain, citing "striking errors" across the publication's methodology, executions and conclusions.
At a time when many of Europe's medical technology markets are effectively going backwards due to complications created by the EU Medical Device Regulation (MDR), corresponding sectors in the USA are receiving an inevitable boost. Alongside the US Food and Drug Administration (FDA), the country's leading clinicians and industry figures have seized this opportunity—and, thanks to the Early Feasibility Study (EFS) programme, can now potentially play a leading role in advancing novel devices within the neurovascular space.
New data from the VECTOR randomised controlled trial—presented at ESOC 2023—have indicated that a mechanical thrombectomy in which a stent retriever is deployed alongside contact aspiration, a 'combined technique', is not significantly superior to contact aspiration alone, as per expanded thrombolysis in cerebral infarction (eTICI) 2c/3 after three passes. However, the study's secondary outcomes appeared to indicate a greater benefit with the combined technique.
Royal Philips has announced the results of a health economics analysis published in the Journal of NeuroInterventional Surgery (JNIS) that show an "innovative approach" to the stroke care pathway—referred to as direct-to-angio suite (DTAS)—can reduce costs by an average of €2,848 (~US$3,120) per patient.
The results of the TESLA trial were recently presented at ESOC 2023, demonstrating a "strong suggestion" across several domains that endovascular therapy (EVT) can provide benefits over best medical management (BMM) in large-core infarct stroke patients—despite the intervention narrowly failing to reach its prespecified superiority threshold.
Following the presentation of new trials assessing intracranial haemorrhage (ICH) treatment approaches, INTERACT3 and ENRICH, Craig Anderson (Sydney, Australia)—who delivered first-time data from the former of the two studies—posited that, "maybe, the time is right to elevate ICH to the same level we see in acute [ischaemic] stroke", also calling for a "more active approach" to ICH management moving forward.
The MAGNA meta-analysis of individual patient data (IPD) has provided "strong, generalisable evidence" on the clinically meaningful benefits of EVT in ischaemic stroke patients with a large-core infarct volume. Late-breaking findings from MAGNA were presented by Amrou Sarraj (Cleveland, USA) on the final day of ESOC 2023.
As president of the SNIS, endovascular neurosurgeon J Mocco (New York, USA) has aspired to take the baton from his predecessors and carry forward their work in improving access to adequate treatments for stroke patients. Here, he discusses the numerous efforts he and his colleagues have undertaken over the past year on this front; his views on the past, present and future of neurointerventional care; a clinical case that he still draws edification from to this day; and much more.
Sensome and Asahi Intecc have announced a collaboration to develop the next-generation Clotild smart guidewire, with Asahi Intecc taking on the manufacturing role for this artificial intelligence (AI)-powered device intended for the treatment of acute ischaemic stroke.
Precision Neuroscience Corporation has announced that the first in-human procedures in a pilot clinical study of its neural implant system have been successfully completed.