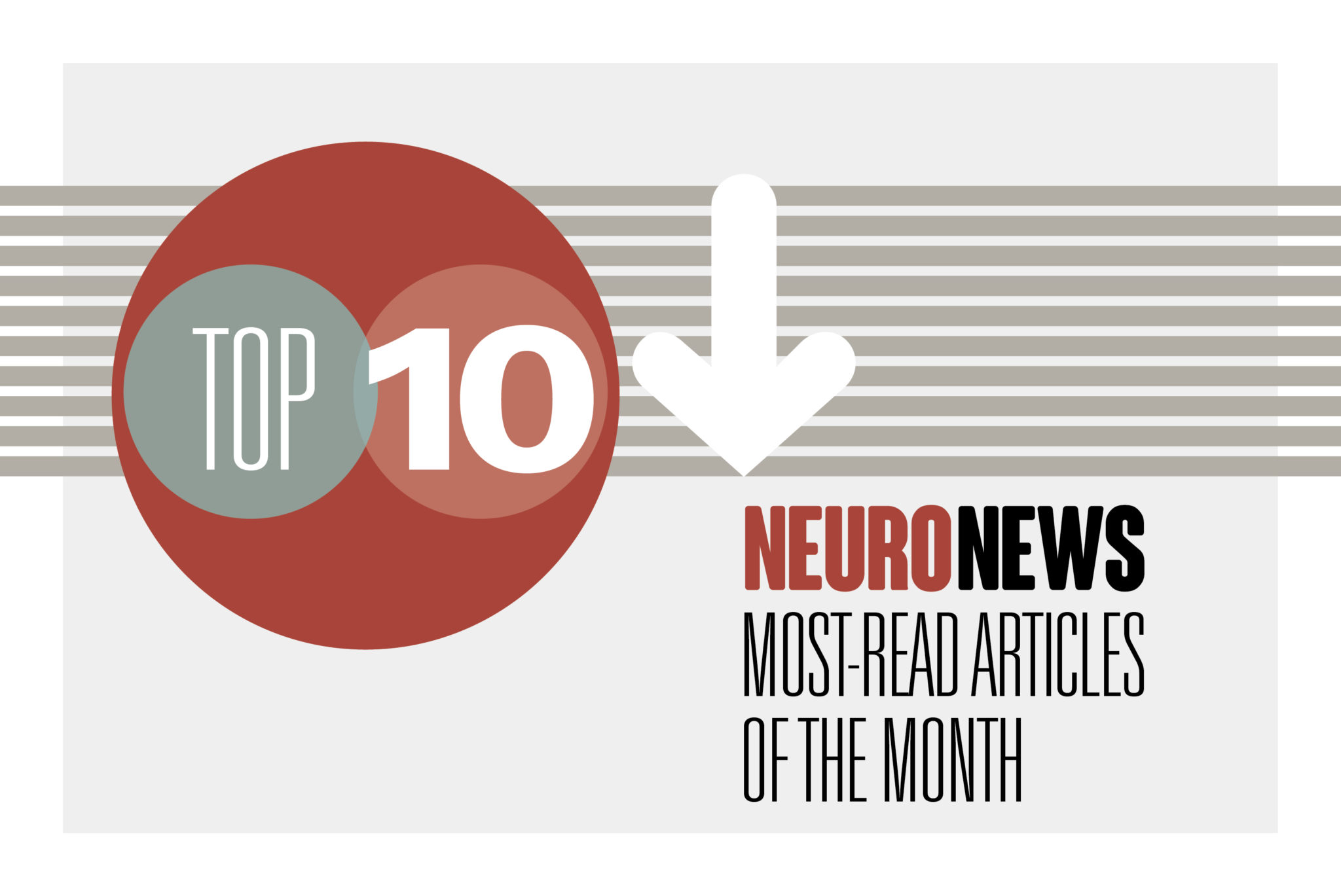 A number of potentially contentious issues caught the eye of our readers in April—including how best to define 'success' in stroke thrombectomy; efforts to expand the range of specialties capable of performing these procedures; and question marks over the benefits of spinal cord stimulation (SCS) in chronic pain management. Two US Food and Drug Administration (FDA) approvals for new technologies intended to improve existing stroke treatments also feature on NeuroNews' latest top 10.
While a number of companies in the neurovascular space have become increasingly focused on the 'first-pass effect' in mechanical thrombectomy treatments, many major clinical trials assessing the safety and efficacy of the technique still favour a 'rule-of-three' paradigm. And—although it is now broadly accepted that the risk of a poorer clinical outcome grows with every additional clot-retrieval attempt—the exact relationship between the two is still highly debatable. In the view of David S Liebeskind (University of California Los Angeles [UCLA], Los Angeles, USA), this is one of several reasons why the first-pass effect remains an imperfect measure of success in stroke care.
A randomised controlled trial (RCT) involving more than 200 patients has indicated that stent-assisted coiling (SAC) is not superior to coiling alone in unruptured intracranial aneurysm cases with a high risk of recurrence.
A new set of guidelines intended to standardise and expand stroke thrombectomy training have been published simultaneously in Europe, in the journal Advances in Interventional Cardiology, and in the USA, in Cardiovascular Revascularization Medicine.
The opening statements and presentation of evidence took place early last month in a lawsuit involving claims that a medical doctor and his corporation retaliated against a former employee, Yamin Shwe, after she refused to be concurrently on-call at two different hospitals—on the basis that it would have been against the law and risked jeopardising patient lives.
A recently published Cochrane review has concluded that the clinical benefits of SCS do not outweigh the risks and costs associated with the approach in patients with low back pain—leading researchers to claim that "there is clearly a problem here that should be of concern to regulators".
NICO Corporation has announced initial positive results from the completed ENRICH trial at the 2023 American Association of Neurological Surgeons (AANS) annual scientific meeting (21–24 April, Los Angeles, USA).
Jason Pope (Santa Rosa, USA) discusses closed-loop SCS and its potential to provide sustained, holistic outcomes for chronic pain patients. In addition to describing these theoretical benefits and the mechanisms of action by which they can be achieved, Pope discusses the significance of recent data from the EVOKE study.
A nationwide study drawing on data from Swedish patients has indicated that—while the majority of ruptured intracranial aneurysm patients treated with microsurgery experienced favourable outcomes—intraoperative adverse events were associated with an increased risk of unfavourable outcomes.
Route 92 Medical has announced receipt of 510(k) clearance from the US FDA for its FreeClimb 70 reperfusion system, which includes the FreeClimb 70 aspiration catheter along with the Tenzing 7 delivery catheter.
RapidAI announced recently that it has received US FDA 510(k) clearance for Rapid non-contrast computed tomography (NCCT) Stroke, which is intended to support faster treatment and transfer decisions in stroke care.