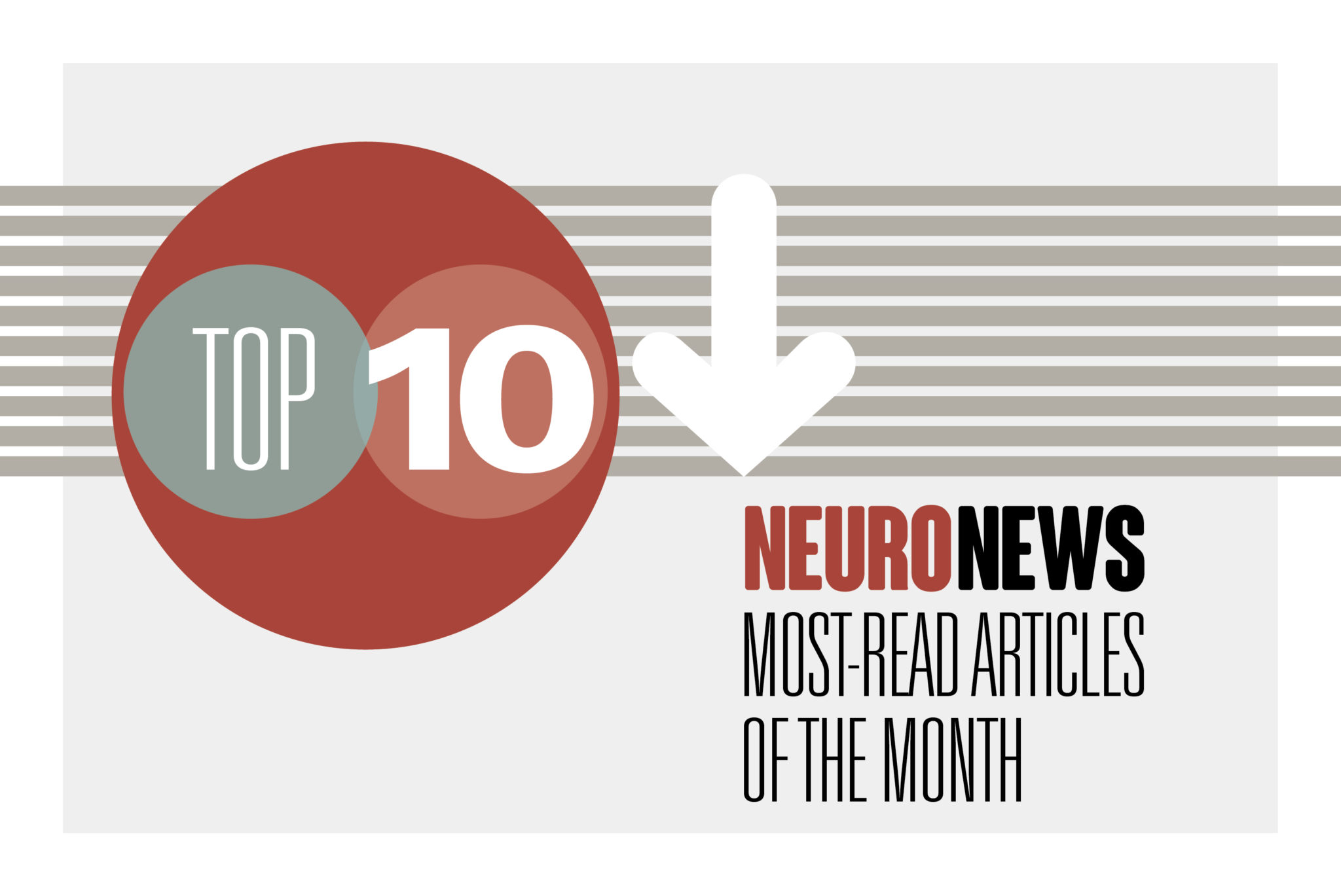 In-depth discussions regarding a "landmark" study in medium vessel occlusion (MeVO) stroke, and the first thrombectomy procedures with a novel balloon guide catheter device, were among the most read NeuroNews stories in June. An exclusive interview with a pioneering figure in the global neurosurgery field and late-breaking data presented at the International Neuromodulation Society congress also feature in this month's top 10 articles.
Route 92 Medical recently announced the publication of initial results from the SUMMIT NZ clinical trial—a single-arm, multicentre, prospective trial evaluating its proprietary Monopoint operating platform.
The DISTAL core team—consisting of principal investigators Marios Psychogios and Urs Fischer, project manager Luzia Balmer and senior scientific expert Alex Brehm (all University Hospital Basel, Basel, Switzerland)—discusses finer details and broader ambitions of the multicentre, randomised DISTAL study with NeuroNews.
Pooled patient-level data from more than 2,500 asymptomatic, non-octogenarian subjects have shown that carotid artery stenting (CAS) achieved comparable short- and long-term results to carotid endarterectomy (CEA), as per a Journal of Vascular Surgery analysis.
Next-generation neurointerventional medical device innovator MIVI Neuroscience has announced that Waleed Brinjikji (Mayo Clinic, Rochester, USA) has joined the company as its medical director.
Carthera announced recently that its Sonocloud-9 system has been listed as a Breakthrough Device by the Center for Devices and Radiological Health (CDRH) at the US Food and Drug Administration (FDA).
Nevro Corporation has announced the results from data presentations at the American Diabetes Association (ADA) 82nd Scientific Sessions (3–7 June 2022, New Orleans, USA) supporting the use of 10kHz spinal cord stimulation (SCS) therapy for patients with chronic pain, including results from the SENZA painful diabetic neuropathy (PDN) randomised controlled trial (RCT).
As per the findings of a multicentre, retrospective study, use indications for the Woven EndoBridge (WEB) intrasaccular flow disruption device (Microvention/Terumo) can be safely extended to include sidewall intracranial aneurysms.
Pedro Lylyk's work and achievements in the neurosurgical field have spanned several decades, and range from a momentous intracranial stent placement in 1996, to leading the first in-human study of a novel hydrocephalus treatment in 2022—with more than 10,000 brain aneurysms and arteriovenous malformations (AVMs) treated in between. Here, Lylyk (Clínica La Sagrada Familia, Buenos Aires, Argentina) gives NeuroNews a window into his career and discusses how the field of neurosurgery has changed in this time.
A randomised controlled trial (RCT) presented at the International Neuromodulation Society (INS) congress (21–26 May 2022, Barcelona, Spain) has demonstrated significant and clinically relevant reductions in the frequency of medically intractable chronic cluster headache attacks following occipital nerve stimulation (ONS) therapy.
Having been launched earlier this year, the Emboguard balloon guide catheter (Cerenovus) was recently used in mechanical thrombectomy procedures for the first time. David Fiorella (Stony Brook University Hospital, New York, USA), who performed these milestone stroke treatments, speaks to NeuroNews to discuss the device and wider implications it may hold for the neurovascular space.