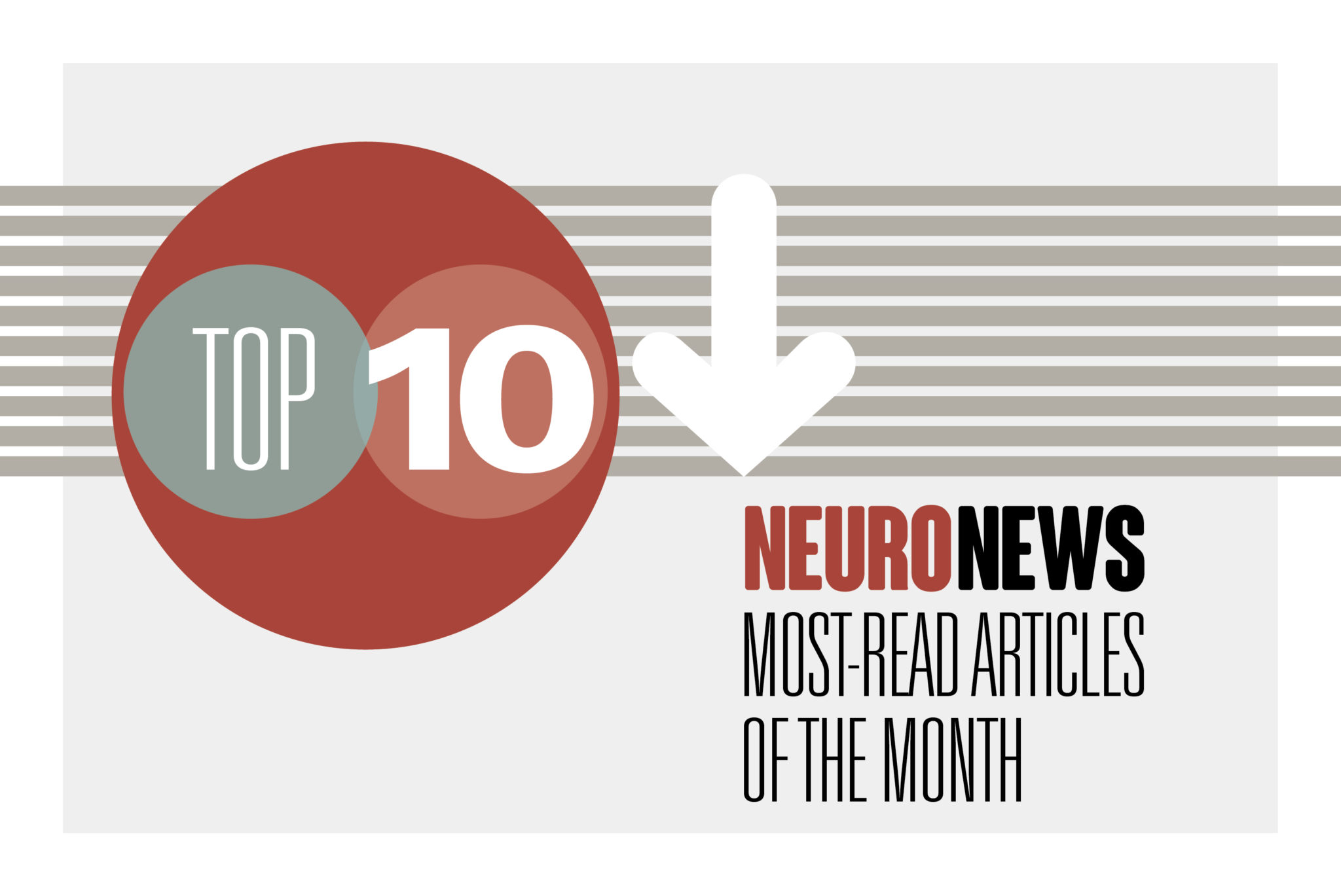 NeuroNews' 10 most popular stories from July reveal a huge amount of interest in the treatment of stroke patients with medium vessel occlusions (MeVOs)—with the role of mechanical thrombectomy being examined via expert opinion and published research alike. Key industry announcements from Philips, Stryker and Rapid Medical are also among the news articles that our readers engaged with most frequently last month.
With multiple large clinical trials currently underway to assess thrombectomy treatments in patients with MeVO stroke, Johanna Ospel (Calgary, Canada) takes a look at the possibility of endovascular therapy (EVT) becoming the standard of care for these cases further down the line.
When utilised as a first-line technique for MeVO stroke, aspiration and stent-retriever thrombectomy have demonstrated "no significant difference" in imaging-related or clinical outcomes. That is according to a multicentre, propensity score-matched analysis including more than 400 patients, the results of which have been published in the journal Stroke: Vascular and Interventional Neurology.
Highly targeted electrical stimulation to the brain has shown promise as a treatment option for acute ischaemic stroke, according to a pilot study led by University of California Los Angeles (UCLA) Health researchers in Los Angeles, USA.
The concluding findings of a systematic review and meta-analysis published in the journal Neurosurgery indicate that flow-diverter performance in posterior communicating artery (PComA) aneurysms is "comparable" to the outcomes observed in other supraclinoid aneurysm subtypes.
Royal Philips has announced enrolment of the first patients in both the USA and France into the large-scale WE-TRUST study—a multicentre, prospective randomised controlled trial assessing whether a direct-to-angio-suite (DTAS) workflow improves outcomes for early time-window stroke patients compared to the conventional magnetic resonance (MR)/computed tomography (CT) scan before transfer to the angio-suite pathway.
MindRhythm, in partnership with Wayne State University School of Medicine (Detroit, USA), recently announced that the first patient has been enrolled in the pivotal portion of its EPISODE-VS study—which is designed to validate that use of the company's proprietary Harmony headset can rapidly identify large vessel occlusion (LVO) ischaemic strokes in the prehospital setting to optimise triage and improve stroke outcomes.
Stryker has commercially launched its Q guidance system with cranial guidance software to provide surgeons with an image-based planning and intraoperative guidance system that assists in positioning instruments and identifying patient anatomy during cranial surgery.
iVascular has announced that the SEMTIC study, evaluating the safety and efficacy of its comprehensive stroke thrombectomy treatment, is one step closer to providing its first outcome data, with more than 50% of patients having now been enrolled.
Rapid Medical has announced new clinical data demonstrating the "significant advantages" of its novel Comaneci embolisation assist device over established techniques to treat ruptured wide-neck intracranial aneurysms.
Arsenal Medical has announced enrolment of the first patient treated with the company's investigational NeoCast embolic biomaterial for neurovascular conditions.