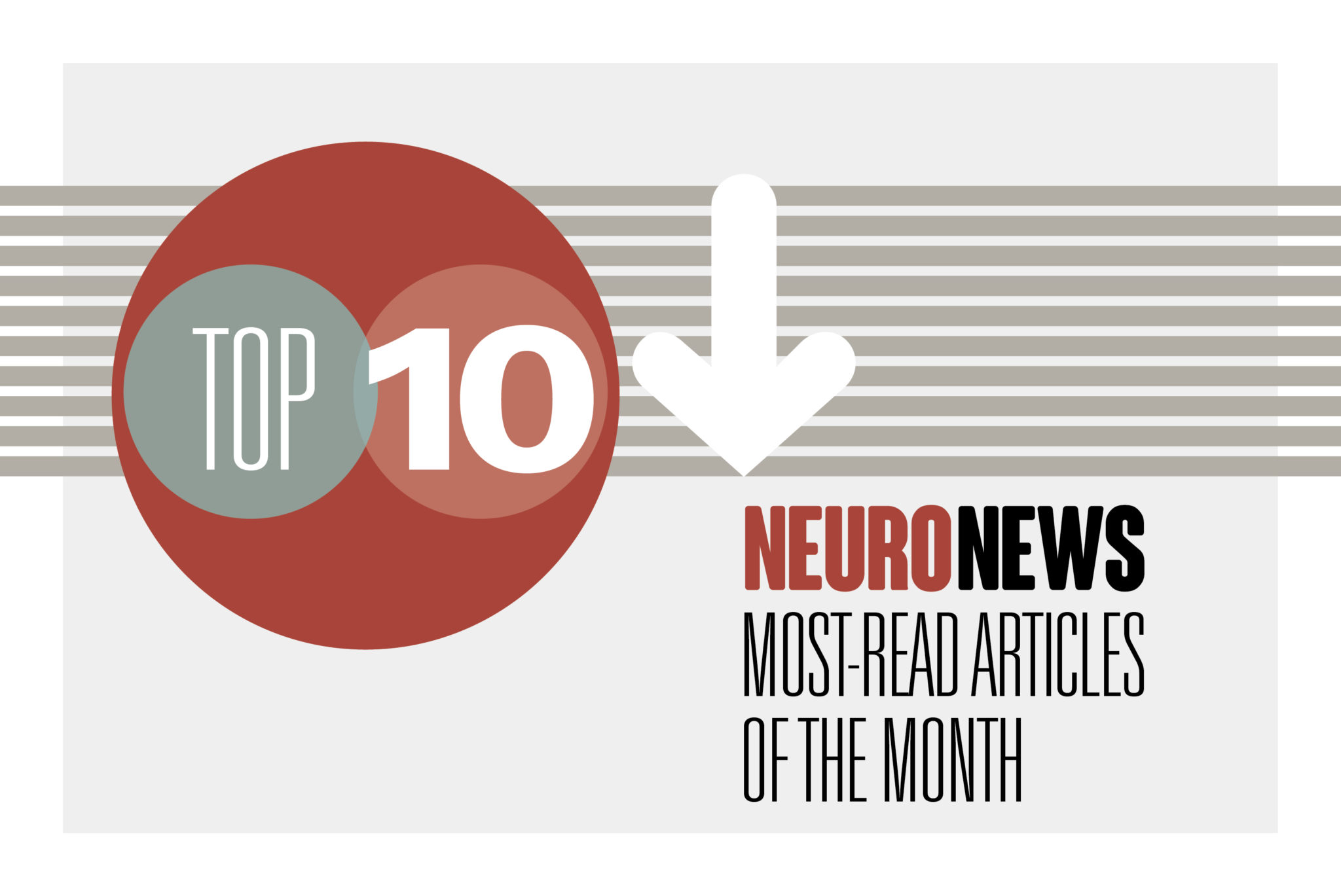 Updates from two major neurointervention events, the Society of NeuroInterventional Surgery's (SNIS) 19th annual meeting (25–29 July 2022, Toronto, Canada) and LINNC Paris (30 May–1 June 2022, Paris, France), drew plenty of attention throughout July—as did key updates relating to brain-computer interface (BCI) technologies, alteplase alternatives and artificial intelligence (AI). An in-depth look at the much-discussed link between COVID-19 and stroke also features in our most read stories from the past month.
Abbott recently announced that the US Food and Drug Administration (FDA) has granted Breakthrough Device designation to investigate the use of its deep brain stimulation (DBS) system in treatment-resistant depression (TRD).
Synchron has announced the first human BCI implant in the USA. This procedure represents a significant technological milestone for scalable BCI devices and is the first to occur in the USA using an endovascular BCI approach, which does not require invasive open-brain surgery, according to a Synchron press release.
In what is claimed to be the largest stroke clinical trial ever run in Canada, researchers have shown that tenecteplase—a safe, well-tolerated drug commonly used as a clot-buster for heart attacks—is an effective treatment for acute ischaemic stroke. They have now published their findings in The Lancet.
Rapid Medical announced at SNIS 2022 that it recently received US FDA 510(k) clearance for its TIGERTRIEVER 13 device to treat large vessel occlusions (LVOs).
NeuroVasc Technologies recently announced that the first patient has been treated in its US investigational device exemption (IDE) clinical study, the ENVI randomised controlled trial (RCT).
Cerenovus, part of Johnson & Johnson MedTech, shared plans to showcase its latest innovations in stroke care at SNIS 2022—including announcing new clinical data during poster sessions, and featuring product innovations across its ischaemic and haemorrhagic portfolios.
The Clotild smart guidewire system (Sensome), which uses AI to provide real-time insights on clot composition, is showing early promise in the first-in-human CLOT OUT study, according to Hal Rice (Gold Coast University Hospital, Southport, Australia). Rice discussed this novel technology and the potential it offers in endovascular thrombectomy procedures using electrical impedance spectroscopy at LINNC Paris.
Viz.ai today announced it has received US FDA 510(k) clearance for Viz Subdural (SDH). The Viz SDH algorithm uses AI to automatically detect subdural haemorrhage, enabling physicians to triage patients effectively and deliver optimal care, as per a company press release.
Early data from stroke patients with COVID-19 were divisive and, while several studies have since attempted to build on this, many questions remain unanswered. Here, NeuroNews gathers European and US perspectives from two physicians spearheading global research efforts to elucidate the link between COVID-19 and stroke—Richard Perry (University College London Hospitals, London, UK) and Johanna Fifi (Mount Sinai Health System, New York, USA).
The world of interventional neuroradiology will likely need to follow the cardiology field and conduct large-scale prospective studies in order to move away from 'eminence-based medicine', and gain a better understanding of antithrombotic medication outcomes. "I think we can do better," Jildaz Caroff (Bicêtre Hospital, Le Kremlin-Bicêtre, France) told attendees at LINNC Paris, emphasising the need to move from eminence- to evidence-based practice.