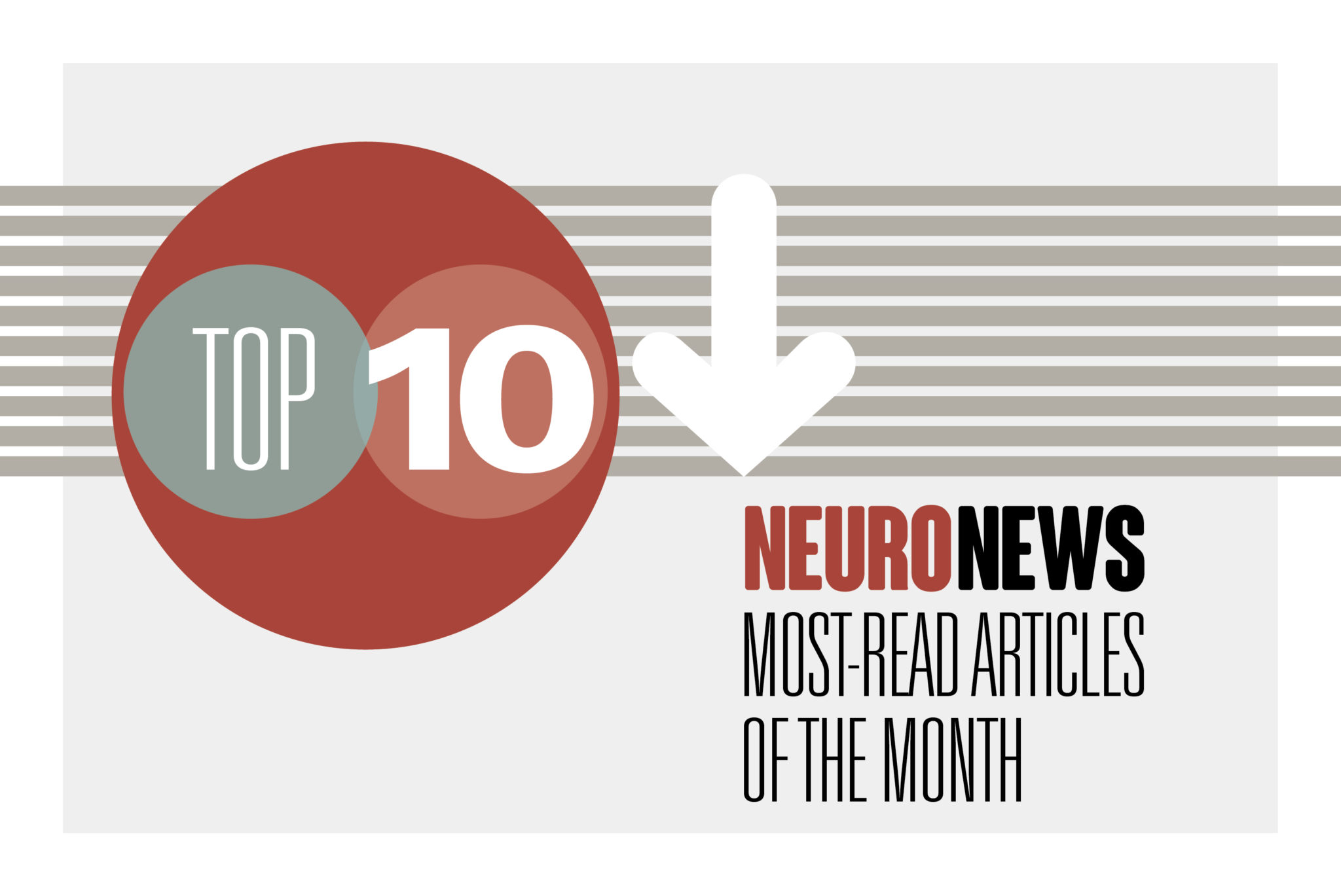 The final weeks of 2022 saw the global burden of stroke gain a great deal of attention from NeuroNews' online audience, including discussions around improving access to thrombectomy treatments in the UK. Established techniques and novel technologies alike feature in our December top 10, with 'bailout' stenting and a novel, steerable guidewire among several stroke therapies in the spotlight, while intraoperative neuromonitoring and artificial intelligence (AI) also piqued the interest of many.
A wealth of new data confirming the beneficial role mechanical thrombectomy can play in the treatment of acute ischaemic stroke came to light through the 2010s, but global healthcare systems are still fighting to make these procedures available for more patients, more of the time, and on a more universal basis. Around-the-clock services are yet to be established across the UK and, even in regions where this has been achieved, such as the USA and other parts of Europe, notable access disparities remain, with recent developments reflecting the urgent, worldwide need to rectify this.
Following the presentation of first-in-human cases with the GECKO system at the 2022 European Society of Minimally Invasive Neurological Therapy (ESMINT) congress (7–9 September, Nice, France), Basecamp Vascular (BCV) CEO and co-founder Raphaël Blanc (Foundation Rothschild Hospital, Paris, France) spoke to NeuroNews to discuss this technology.
"We are entering an era where true scientific evidence from IONM [intraoperative neuromonitoring] is guiding technology and our clinical practice." This was one of the salient messages delivered by Steven Falowski (Argires Marotti Neurosurgical Associates of Lancaster, Lancaster, USA) at the International Neuromodulation Society's (INS) interim meeting (11–13 November, Mumbai, India).
Health charities and National Health Service (NHS) clinicians have united in a call for the Scottish government to reverse a cut to the funding of stroke thrombectomy treatments.
Permanent intracranial stenting offers a feasible, safe 'bailout' option following a failed mechanical thrombectomy procedure. This was the concluding message delivered recently by Sarah Power (Beaumont Hospital, Dublin, Ireland)—who highlighted stenting's association with improved successful recanalisation rates (thrombolysis in cerebral infarction [TICI] 2b–3 of 65–100%); positive functional outcome rates (modified Rankin Scale [mRS] 0–2 of 34–49%); and acceptable rates of symptomatic intracranial haemorrhage (sICH; 5–12%), in the current literature.
The Society of NeuroInterventional Surgery (SNIS) has released a position statement advocating pregnancy and parental leave policies in neurointerventional surgery, also voicing support for a physician's ambition to have a family, as well as start, develop and maintain a career in this specialty.
NeuroOne Medical Technologies has announced that it has successfully completed a feasibility study with its OneRF ablation system—a developing technology that utilises existing implanted stereoelectroencephalography (sEEG) diagnostic electrodes for brain tissue lesioning.
Stryker recently opened its Neurovascular (NV) lab—a "state-of-the-art" laboratory designed to accelerate stroke-related innovation in the Asia-Pacific region. Located within the Stryker Global Technology Center (SGTC) at International Park in Gurgaon, India, the Keystone Suite will enable collaboration between customers, product development engineers, cross-functional teams, and other key stakeholders, according to a company press release.
A prospective study has demonstrated the potential feasibility, applicability and accuracy held by AI in the detection of carotid artery disease on greyscale static duplex ultrasound imaging. This is the conclusion reached by Ali Kordzadeh (Faculty of Science and Engineering, Anglia Ruskin University, Chelmsford, UK) and colleagues in the journal Vascular.
A study published in Neurology has found that the burden of ischaemic stroke in young adults "continues to increase" across low-socio-demographic index (SDI) regions, such as North Africa and the Middle East, and Southeast Asia. As such, the study's authors assert that the targeted implementation of cost-effective policies and interventions represents an "urgent need" in reducing the burden of ischaemic stroke among young adults.