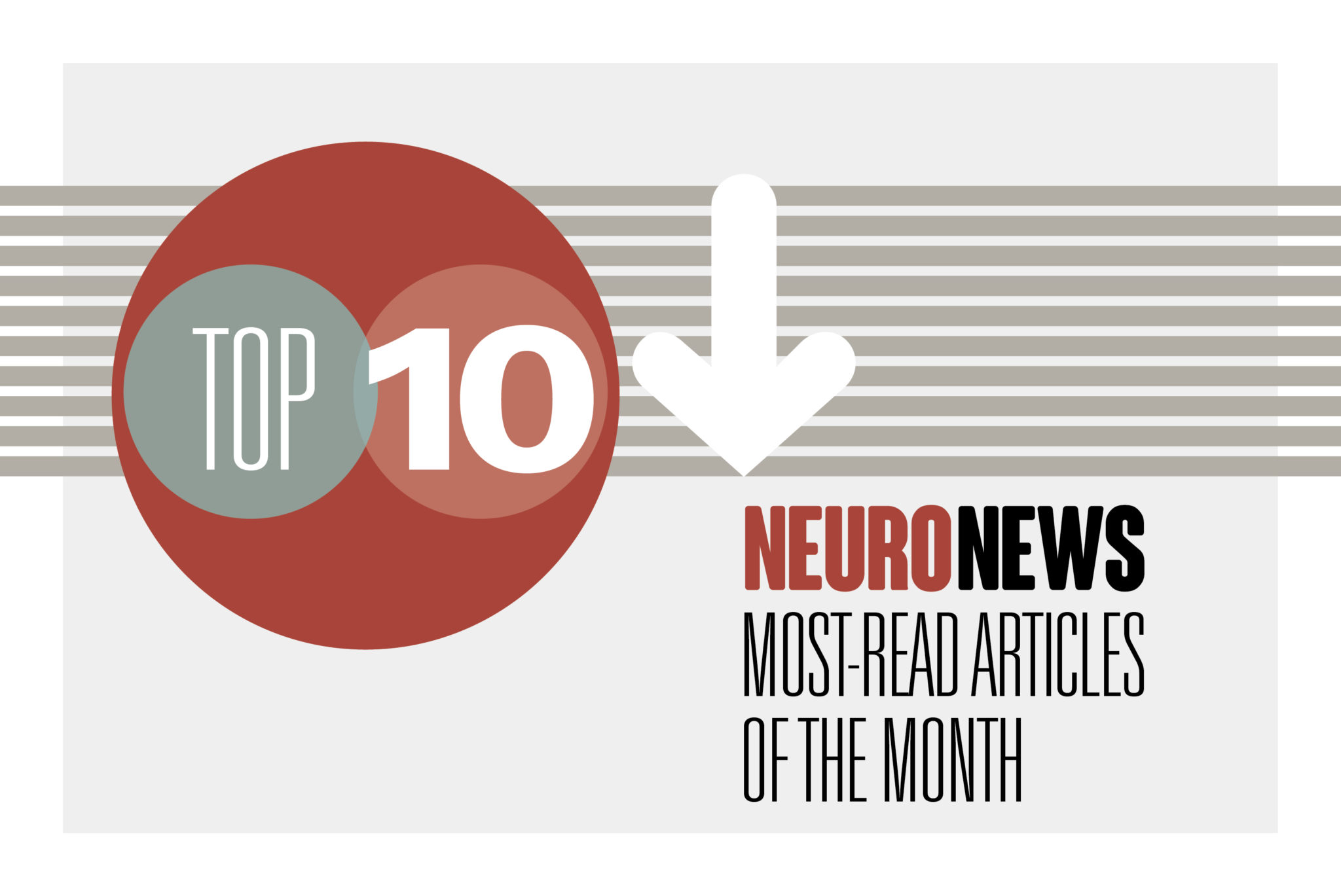 Several presentations and news stories from this year's Society of NeuroInterventional Surgery (SNIS) annual meeting (31 July–4 August, San Diego, USA) ended up among our most-read articles in August. Additionally, exclusive insights on intracranial aneurysm treatments—offered by a globally renowned figure in interventional neuroradiology (INR)—drew our readers in last month, as did the latest data on closed-loop spinal cord stimulation (SCS) for pain management.
A study presented on the first day of the 2023 SNIS annual meeting has found that US rates of endovascular stroke thrombectomy are projected to increase "dramatically" based on new eligibility criteria.
Laurent Pierot's (Reims University Hospitals, Reims, France) long career in the treatment of intracranial aneurysms predates not only what many consider to be the advent of the INR specialty, the ISAT trial, but also the introduction of the Guglielmi detachable coil (GDC) in 1990. Speaking with NeuroNews, he draws on the major shifts and trends he has observed over the past three decades to speculate on what INR's future may hold.
Saluda Medical has announced the publication of new health economic data in the Clinical Journal of Pain that provides "the strongest ever economic case" for the use of its Evoke closed-loop SCS with physiologic SmartLoop technology over open-loop SCS therapy, as per a company press release.
A new study led by researchers from the University of Chicago Medicine (Chicago, USA) has revealed that nearly 75% of acute stroke patients wait more than two hours to be transferred to a comprehensive stroke centre (CSC)—a treatment delay that creates an increased risk of long-term disability.
Contrary to the results of a seminal study in the field, a recent analysis presented at SNIS 2023 indicates that surgical approaches—including embolisation, microsurgery and radiosurgery—for treating selected patients with unruptured arteriovenous malformations (AVMs) are safe and effective.
Imperative Care has announced late-breaking data from the Neurovascular Quality Initiative-Quality Outcome Database (NVQI-QOD) evaluating its Zoom stroke solution, which were presented at SNIS 2023 by incoming SNIS president Mahesh Jayaraman (Brown University, Providence, USA).
Research presented at SNIS 2023 has shown that different types of stent-retriever tips may result in improved patient outcomes when performing a mechanical thrombectomy to treat stroke.
During a late-breaking abstract session at this year's SNIS annual meeting, researchers discussed a smartphone application that can reliably, autonomously recognise patients' physical signs of stroke thanks to the power of machine learning algorithms.
Route 92 Medical has announced the publication of a retrospective, first-in-human study featuring its FreeClimb 70 reperfusion system in the journal Interventional Neuroradiology. The study, conducted across five US centres and one international site, reports "impressive" M1 first-pass effect (FPE) results, with no procedural complications, and illustrates the system's efficiency, as per a company press release.
Viz.ai has announced the presentation of three new abstracts that demonstrate the real-world impact of the Viz neuro suite at SNIS 2023. These independent studies demonstrate the clinical, health equity and patient benefits of artificial intelligence (AI)-driven technology, and reiterate Viz.ai's commitment to transforming patient care, as per a company press release.